Elite Provider RamQuest, Inc.
Erin McAnally
6111 W Plano Pkwy
Ste 3800
Plano, TX 75093-8356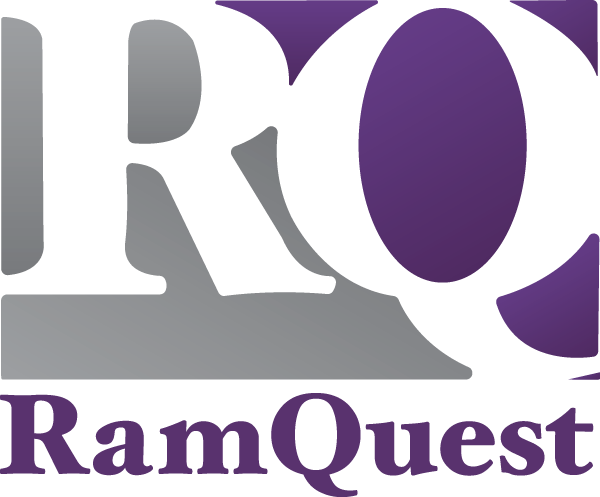 Company Description
RamQuest enables title and settlement operations to be competitively superior with products that include fully integrated Land Title Closing, Escrow Accounting, Imaging, Transaction Management and Digital Marketplace solutions. Unwavering in our commitment to ensure a profound customer experience, RamQuest ceaselessly works to provide solutions that not just meet but exceed expectations.

op2 is the hosted environment for RamQuest's solutions and conforms to all of the ALTA Best Practice standards for an IT environment. op2 offers the highest level of security, availability and redundancy for RamQuest software in the title and settlement industry today.

Whether you are looking for a local network, in-house equipment, a hosted environment or a virtual office, RamQuest can help. For more information, visit www.ramquest.com or call us at 800.542.5503.
Benefits offered to ALTA members
New customers that are American Land Title Association members will receive 25% off software implementation fees (approximately a $500 discount). Also, ALTA members will also receive a complimentary two-year RamQuest User Group membership for one individual (Savings of $100!).
Elite Provider Categories
Business Continuity
Info Assurance & Security
Industry Software
Technology Consulting/Services

Affiliations
American Land Title Association Member
Texas Land Title Association Member
Florida Land Title Association Member
California Land Title Association Member