Reinsurance Committee
The purpose and scope of work of this committee is to:



Promote the exchange of information within the ALTA membership about current developments in the law affecting the reinsurance and coinsurance of title insurance risks.


Conduct regular meetings to facilitate the exchange of information.


Establish an institutional mechanism for sharing views on common reinsurance and co-insurance problems.


Chair
Carmel A. Caramagna
Westcor Land Title Insurance Company
875 Concourse Pkwy S
Ste 200
Maitland, FL 32751-6117
Phone:
201-893-8004
Fax:
407-629-0400
E-mail:
ccaramagna@wltic.com
---
Members
Jonathan S. Anderson
Chief Underwriting Counsel
CATIC
Rocky Hill, CT

---
Lin Brasier
Regional Counsel
Alliant National Title Insurance Company, Inc.
Longmont, CO

---
Brian Danis
VP, Reinsurance Counsel
First American Title Insurance Co (Corporate Title)
Santa Ana, CA

---
---
Guy R. DeFrances Jr.
SVP & General Counsel
CATIC
Rocky Hill, CT

---
Angela DelCiampo
Vice President, Reinsurance
CATIC
Rocky Hill, CT

---
Tommye M. Frost
Chief Regulatory Counsel
Orange Coast Title Company - Corporate
Melrose, FL

---
---
Owen Girard
Title Resources Guaranty Company
Dallas, TX

---
Marci Goldsberry
Old Republic Title Company
San Francisco, CA

---
James L. Gosdin
Sr. VP, Chief UW Counsel
Stewart Title Guaranty Company
Houston, TX

---
---
Valerie Jahn-Grandin
EVP & Chief Underwriting Counsel
North American Title Insurance Company
Miami, FL

---
Jeffrey M. Lang
VP and Underwriting Counsel
Old Republic National Title Insurance Company
Tampa, FL

---
Arden Miner
Vice President
Attorneys' Title Guaranty Fund, Inc.
Chicago, IL

---
---
Phyllis J. Mulder
CLO & EVP
Alliant National Title Insurance Company
San Antonio, TX

---
Felice K. Shapiro
SVP-Chief Underwriting Counsel
Old Republic Title Insurance Compnay
Tampa, FL

---
David Townsend MTP, NTP
President, CEO
Agents National Title Insurance Company
Columbia, MO

---
---
Philip N. Webb
Corporate Underwriting Director
First American Title Insurance Co (Corporate Title)
Santa Ana, CA

---
Steven H. Winkler
EVP/Chief Underwriting Counsel
WFG National Title Insurance Company
Portland, OR

---
Staff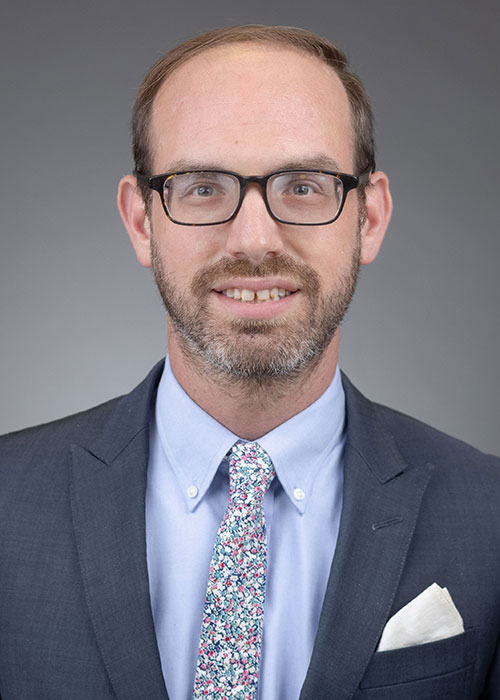 Steve Gottheim
Senior Counsel
American Land Title Association
1800 M St NW
Ste 300 South
Washington, DC 20036-5802
Phone:
202-296-3671 x230
Fax:
202-223-5843
E-mail:
sgottheim@alta.org
---