Performing an Assessment
After implementing policies and procedures designed to meet the ALTA Best Practices standards, your company is ready to undergo an assessment. Refer to the assessment option that best fits your company's needs.
Some of these documents are only available to ALTA Members and Full Best Practices Subscribers (marked [M]), Assessment Readiness Guide Subscribers (marked [A]) and Compliance Management Report Subscribers (marked [C]).
If you are not an ALTA member and would like to purchase a Best Practices Subscription, please visit our Publications Page and select the Best Practices Subscription that best suits the needs of your company.
If you are a member or subscriber, Please Log In.
Self Assessment
A self assessment requires companies to internally review and test their policies and procedures to determine whether they meet the Best Practices standards. Use the tools below to conduct your self assessment and embark on the road towards compliance!
Assessment Readiness Guides
The Assessment Readiness Guides help companies self-assess their compliance with each pillar of ALTA's Best Practices. Each guide contains a series of simple yes/no questions about a company's practices and series of simple testing standards based on the Assessment Procedures for a specific pillar. The guides also allow companies to attach documents that evidence their compliance with Best Practices.
Resources for Certification Specialists
Using the tools below, a certification specialist may also perform an assessment of a company's policies and procedures to help determine whether the company meets the Best Practices standards.
AICPA Guidance
CPAs may refer to Technical Questions and Answers produced by the AICPA to help guide any Best Practices engagements.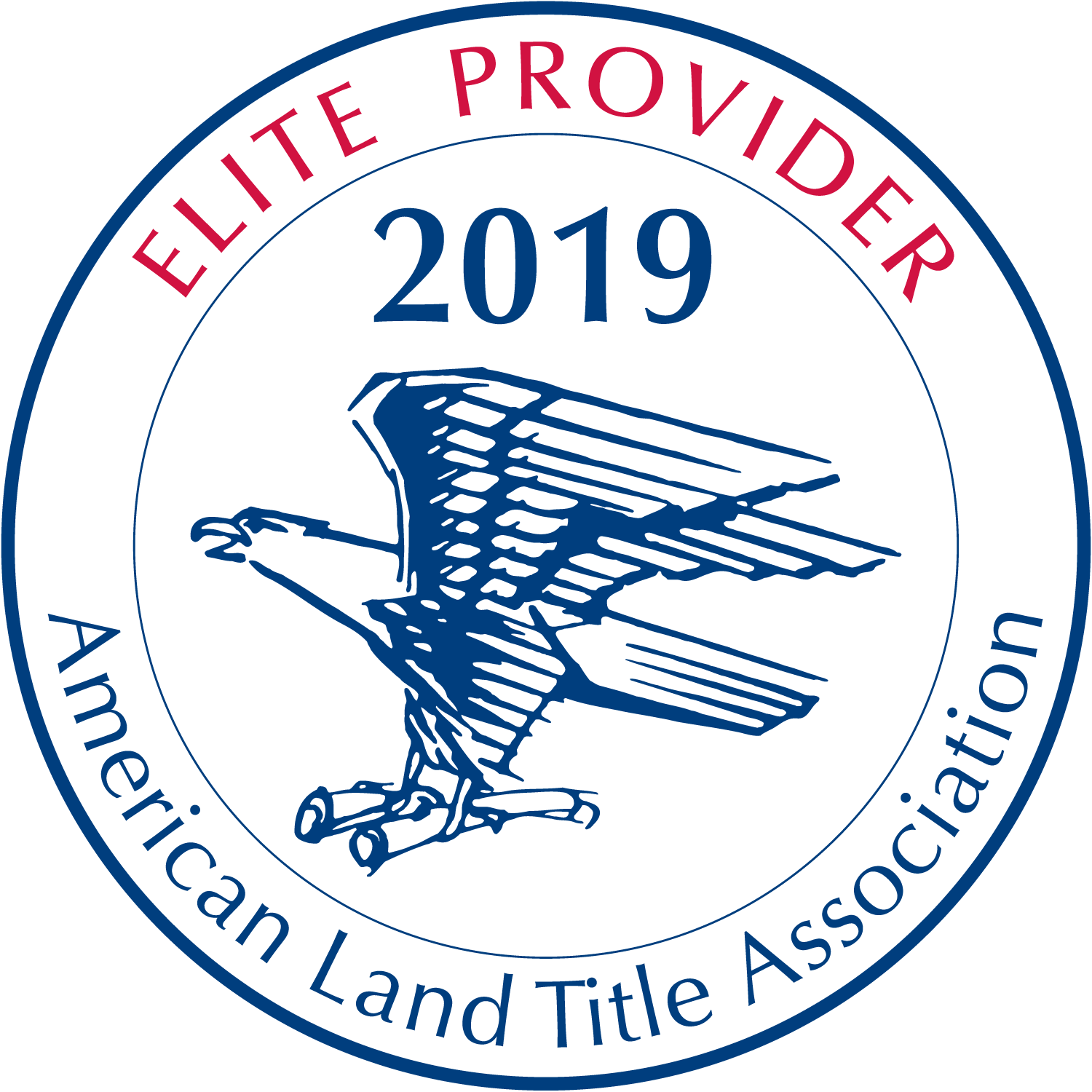 Need Help?
Check out ALTA's Elite Providers that can assist with Best Practices implementation, compliance, and assessments.