CertifID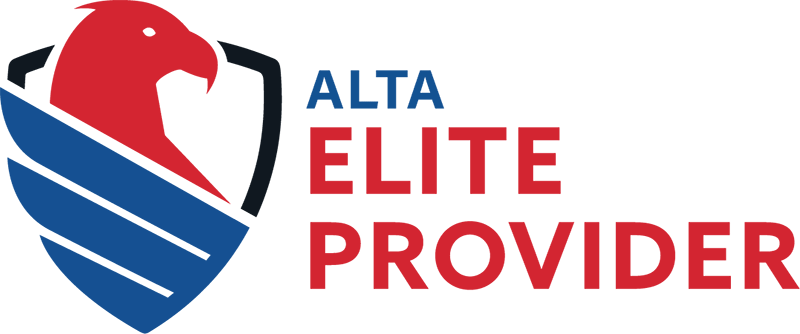 ALTA ID: 1165795
CertifID
3601 S Congress Ave Ste D200
Austin, TX 78704-7452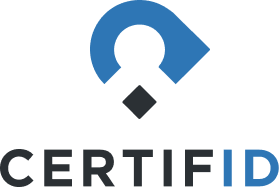 Company Description
CertifID helps to create a world without wire fraud. Started after our co-founder was hit by fraud – we're the only company dedicated to fighting fraud for the real estate industry with an identity verification SaaS platform, insurance, and proven recovery services. CertifID safeguards billions of dollars every month from fraud, and provides further peace of mind with up to $1M in direct insurance coverage on every wire it protects.
Benefits Offered to ALTA members
Receive 10% off your first year annual licensing fee.