AccuTitle, LLC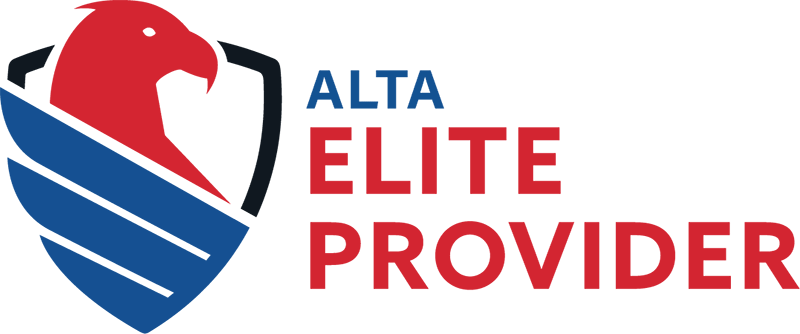 ALTA ID: 1030584
AccuTitle, LLC
1518 Long Beach Blvd
Ship Bottom, NJ 08008-4437


Company Description
AccuTitle provides end-to-end technology platforms designed to streamline the title production and closing process. AccuTitle was purchased in 2019 and started with its flagship cloud-based product, TitleFusion. Then in April 2020, AccuTitle acquired Closers' Choice, a title software focusing on the Southeast region. In July 2020, AccuTitle acquired Landtech, a software suite that includes real estate settlement software and closing applications for the title, escrow, and financial industry. And lastly, in April 2021, AccuTitle acquired TrackerPro, a New York-based title software platform focused on driving efficiency. All our software's service much of the east coast and are equipped with innovative technology to simplify the complex real estate transaction process. Made for title professionals by title professionals, AccuTitle is passionate about building the right tools for title and settlement agencies regardless of business size. At AccuTitle, our people are at the heart of everything that we do; we treat our employees, partners, and customers like family.
Benefits Offered to ALTA members
AccuTitle will offer ALTA member companies a 10% discount on the initial setup and training fee for new customers.
Categories
ALTA Best Practices - Technology & Services
Third Party Assessment, Compliance Analysis, and Certification
Insurance Coverage
Licensing Information
Managing Escrow Trust Accounts and Processes
Policy Production
Protecting NPI, Data and Information Systems
Settlement Processing
Data Privacy & Security Compliance
Digital Closings
eClosing
eRecording
Remote Online Notary (RON)
Information Security & Technology
Money Management
Accounting Software Services
Fraud Prevention
Operation Excellence
Title Production Services
Automation
Closing / Settlement / Escrow Software
Search Services
Signing Services
Title Policy Preparation
Title Production
Social Media