Reckon Data Solutions, LLC
ALTA ID: 1215541
Reckon Data Solutions, LLC
1 Radisson Plz Ste 800
New Rochelle, NY 10801-5769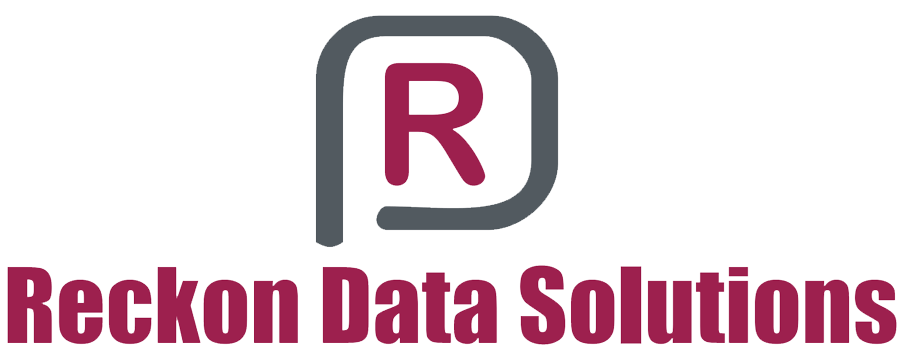 Company Description
Reckon Data Solutions offers Real Estate Title Search and Abstracting services covering the entire gamut of real estate products. We specialize in preparing Reports for Purchase, Refinance and general Title Evidence production. As a trusted partner with extensive knowledge of the business processes and the industries we serve, as well as broad global industry knowledge, we deliver innovative solutions that help clients improve their business processes.


As a client-centric organization, we are fully committed to creating value for your core and non-core businesses by transforming the current processes for greater profitability. Our main focus is to help you achieve more profit by acting together as a team and aligned towards the same goal.

It is our belief that every customer contact is an opportunity - an opportunity for a relationship.