Nexval Inc
ALTA ID: 1158546
Nexval Inc
2637 E Atlantic Blvd
Ste 14006
Pompano Beach, FL 33062-4939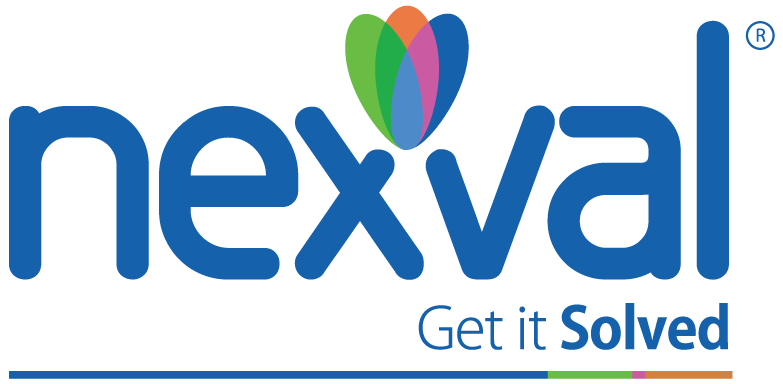 Company Description
Nexval provides innovative solutions with a Discover, Develop and Delivery method. We have a 3-D approach for Strategic IT, Business Process Management, Digital Marketing, Application Development and New-Age Dynamic Product requirements.

Our deep domain expertise in Mortgage Banking Solutions and Real Estate Finance focuses on maximizing value and reducing costs for our customers. Nexval provides a wide array of capabilities spanning from Application Software Solutions to Consulting and Business Support Services.

Our globally distributed management team and seasoned employees have extensive experience in providing on-time innovative solutions, including OCR (Optical Character Recognition), RPA (Robotic Process Automation) and Data Analytics. Our team of over 700 employees is multi-skilled in providing mortgage, banking, title and property preservation services.

Nexval's delivery capability focuses on speed and agility. As action enablers and problem solvers, we deliver maximum value to establish trust and long-lasting relationships with all our stakeholders.