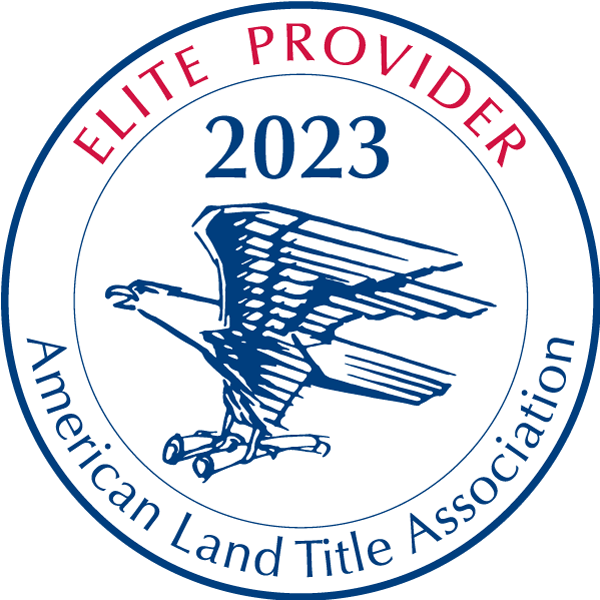 Skyline Lien Search, Inc.
ALTA ID: 1120814
Skyline Lien Search, Inc.
8785 SW 165th Ave
Ste 301
Miami, FL 33193-5828


Company Description
Skyline Lien Search has been making the closing process easier since 2005. They boast over 125 years of combined expertise in the Title, HOA, Tax, and Lien Search fields. Tired of slow service? Get your Title Searches in 24 - 48 hours.
They are integrated with all the major closing software companies in the nation.
Skyline is also proud to be an ALTA Elite Provider, and being named to the Inc. 5000 list.


Benefits Offered to ALTA members
All new Skyline customers will receive their first five (5) SERVICE FEES at no cost. Take advantage of this offer today, by calling Rolando at 305-904-9212 or 888-553-4627 Ext. 1218 or send an email to: Rolando@SkylineLien.com"
Promo Ads
Promo Videos