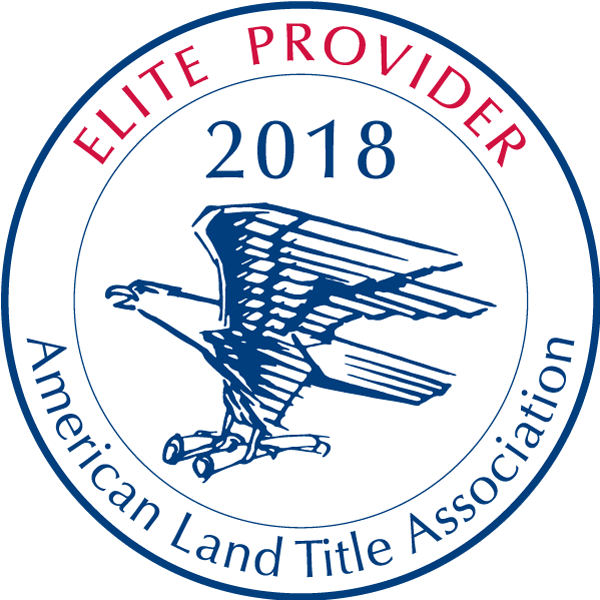 RamQuest, Inc.
ALTA ID: 0006898
RamQuest, Inc.
6111 W Plano Pkwy
Ste 3800
Plano, TX 75093-8356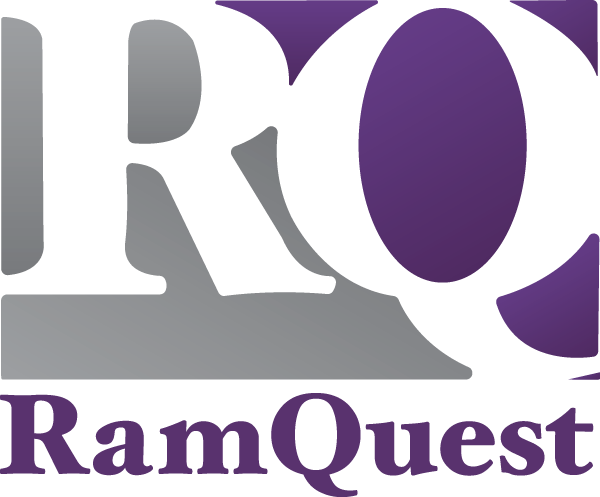 Company Description
RamQuest is unwavering in our commitment to a profound customer experience and we work ceaselessly to provide solutions that not just meet but exceed expectations. Our solutions enable title and settlement operations to be competitively superior with products that include fully integrated Title and Settlement Production, Escrow Accounting, Imaging, Transaction Management, Digital Signing and Digital Marketplace solutions.

op2 is RamQuest's hosted environment and meets all ALTA Best Practices standards for an IT environment. op2 offers the highest level of security, availability and redundancy for RamQuest's software solutions in a hosted environment in the title and settlement industry today.

Whether you are looking for a local network, in-house equipment, a hosted environment or a virtual office, RamQuest can help. For more information, visit RamQuest.com or call us at 800.542.5503.


Benefits Offered to ALTA members
New customers that are American Land Title Association members will receive 25% off software implementation fees (approximately a $500 discount). Also, ALTA members will also receive a complimentary two-year RamQuest User Group membership for one individual (Savings of $100!).
Promo Ads
Promo Videos
References
Nicole McGuyer
One Nation Title
nicolem@onenationtitle.com
214.269.8230
Using RamQuest has been really great for our company! It's simple to just reach out to our vendors using the built-in integrations...and then their returned product is automatically back in our system. It's amazing and significantly cuts down on human error."
Amy Coats
The Abstract Company
acoats@titleco.biz
(217)271-1725
"We have four offices in four counties. RamQuest makes my life easier as a manager to help each employee. It has especially made our lives less cluttered in our paper-based industry. I love being paperless!"
Brian Pittman
Independence Title
bpitman@independencetitle.com
(512) 454-4500
"Selecting RamQuest in 2005 meant that I didn't have to make a choice between dependable and sophisticated. They effortlessly take care of all the expected fundamentals of title and escrow production while simultaneously anticipating and delivering new solutions for emerging needs. My employees love how easy RamQuest's software is to learn and use. Managing my business is made easier by their solutions."