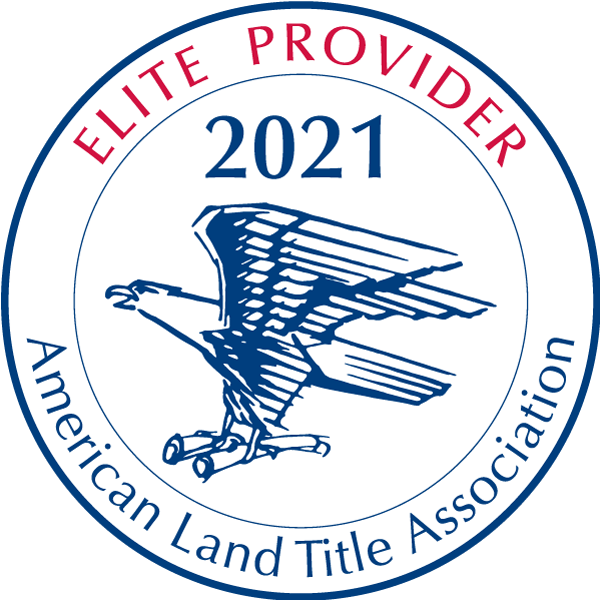 DataTrace
ALTA ID: 0003471
DataTrace
200 Commerce
Irvine, CA 92602-5000


Company Description
DataTrace Information Services, LLC provides real estate title search technology, automation and property report production that enables settlement services companies to grow their title business. DataTrace empowers companies to search and acquire historical real estate information from the nation's largest repository of title plants, tax and recorded property data, and a database of over 6.5 billion land record images. DataTrace provides greater speed, access and data quality for title production. Visit us at DataTraceTitle.com.
Benefits Offered to ALTA members
DataTrace is offering a complimentary two-month trial of TitleFlex- its online solution that combines farm building, property profile generation and customer service to new subscribers who are ALTA members. To subscribe to TitleFlex, please contact DataTrace at customersuccess@datatracetitle.com or 800-221-2056 and mention the TitleFlex discount.