Annual Convention
A Message from the President . . .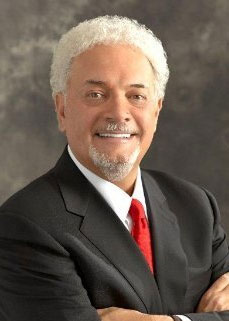 Dear State Land Title Association Representatives:
2007 marks ALTA's 100th year of service to the industry. One of the many ways we are celebrating this milestone is by partnering with Habitat for Humanity to sponsor a home build in Chicago during the Annual Convention this October. I hope that you will help to support this effort by contributing resources via your respective associations and by getting the word out to your members.
The resources we need, simply put, are time and money. If you or your members plan to attend the Convention on October 10-13, we hope you will volunteer some time on the home building project itself. No skills are required; there will be materials and instructors onsite at the home. You and your members may also choose to donate funds to the project, allowing us to purchase the necessary materials and expertise for the home build. Every dollar is tax deductible and goes directly to Habitat for Humanity.
Corporate sponsorships are also available. Should funds be donated on behalf of your state association, you may be eligible for sponsor recognition, depending on the dollar amount. Refer to the attached corporate sponsorships description for details. Also attached is an individual donation form which may be used to contribute time or money to the project.
We appreciate all of your assistance, particularly with this most recent project. I personally am very excited about the ALTA Habitat for Humanity Home and appreciate all of your support.
Sincerely,







Gregory M. Kosin
President, American Land Title Association
greg_kosin@alta.org