ALTA's Tryon Named 2022 Top Lobbyist
November 15, 2022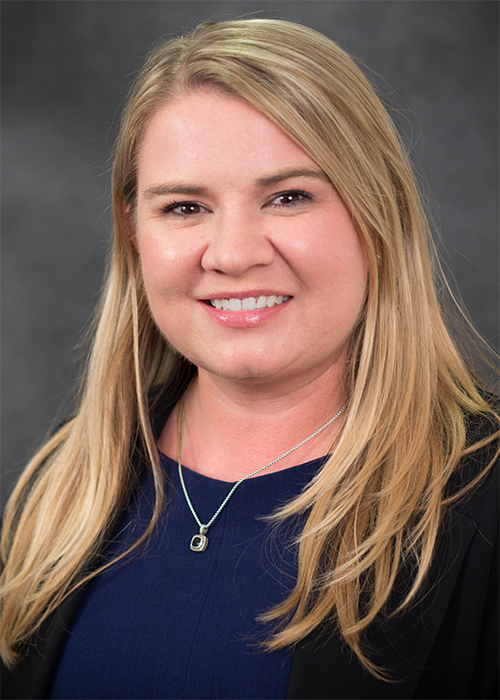 For the second consecutive year, Emily Tryon, ALTA's senior director of public policy and government affairs, was named one of the top 100 lobbyists across the country by the National Institute for Lobbying & Ethics (NILE).
"I am honored to be recognized by my peers for this award," Tryon said. "I have great respect for the people in this profession that I work alongside every day. Thank you to NILE for making this opportunity possible."
According to NILE, the 2022 Top Lobbyists, Grassroots, & PAC Professionals represent associations, non-profits, small firms, large firms and corporations. Everyone chosen showed significant 2022 success, took an innovative approach to their field, and demonstrated commitment to giving back to their community, as well as adherence to the highest ethical standards. Nominations are evaluated blindly by fellow lobbyists to ensure receiving the honor of top lobbyist is 100% merit based.
"Emily is a leader in her profession and achieves results on public policy that impact the title and settlement industry," on Capitol Hill," said Diane Tomb, ALTA's chief executive officer. "She is someone who members of Congress trust and turn to for information when making decisions on legislation."
Each year NILE sets out to create an annual top lobbyist list to recognize and spotlight the amazing work done by lobbyists, PAC managers/directors, and grassroots professionals across the U.S. This distinction aims to be representative of the profession, not based on who you know and/or where you work. We take pride in the fact that the Top Lobbyist designation was created by lobbyists, for lobbyists. It is an opportunity for those in the profession to lift each other up and spotlight our important role in the political arena.
"This year's list again highlights the phenomenal work of best-of-class professionals," stated Jocelyn Hong, NILE President. "This recognition is special because lobbyists designed it, and lobbyists judged their peers. Our profession is sometimes misunderstood by the public and our contribution to government is often overlooked."

Contact ALTA at 202-296-3671 or communications@alta.org.