Discover How to Protect Your Customers' Money and Data
January 30, 2019
ALTA Innovation Boot Camps | Register Today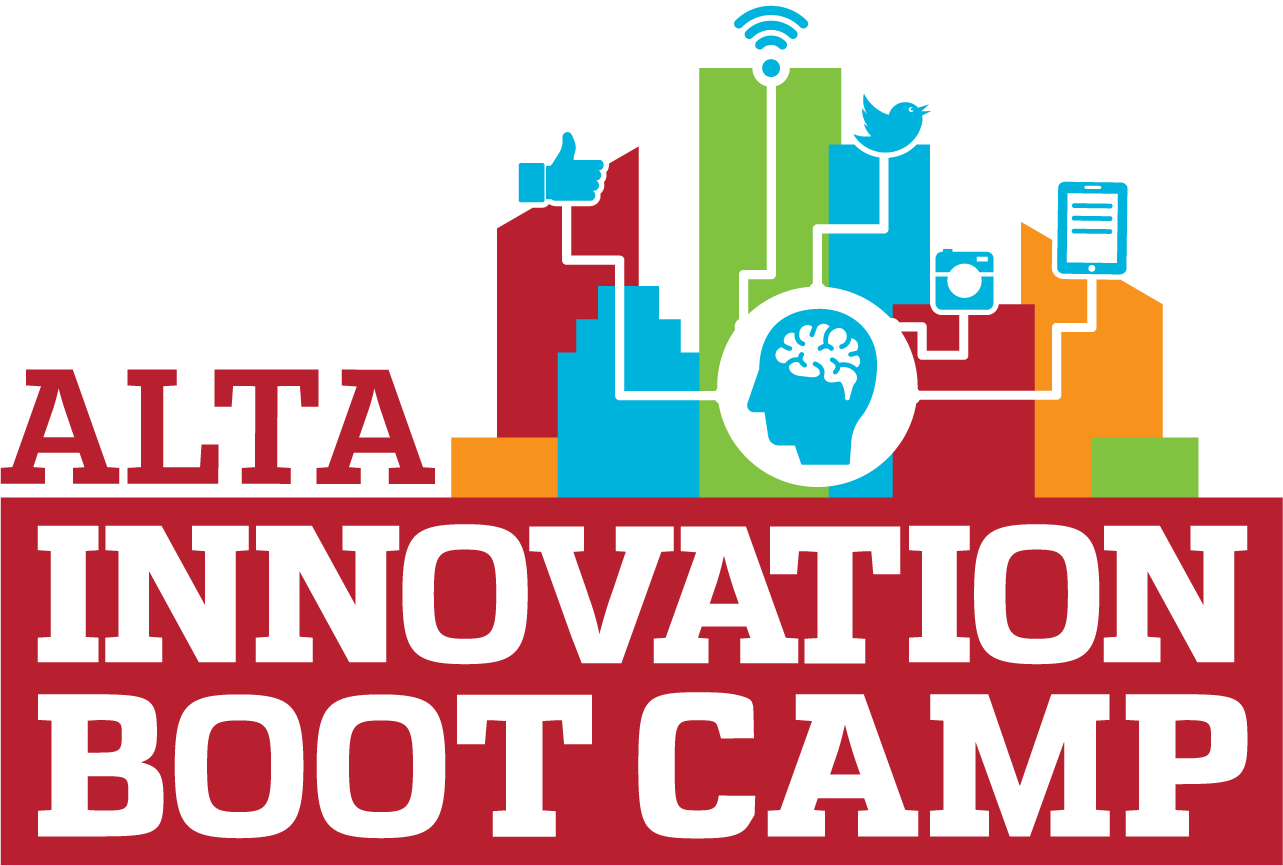 2019 ALTA Innovation Boot Camps Are All NEW
You can't ignore it: Every day there are more and more news stories about wire fraud, hackers and folks just like your customers who lose their life savings. And many times, the losses are preventable.
To help you navigate these potentially devastating situations, we have created all new ALTA Innovation Boot Camps for 2019: new topics, new speakers and new discussions. If you want to stop your customers from becoming fraud victims, if you want to learn how to protect their finances and private information from criminals, join us at one of our Innovation Boot Camps. Our hands-on workshops will give you the chance to dive into the latest trends and best practices in wire fraud, data security, privacy expectations and employee training strategies.
Don't let scammers keep you up at night: Attend a Boot Camp.
April 16-17
Raleigh, NC
Sheraton Raleigh Hotel
Aug. 12-13
Chicago
The Westin Chicago River North
Contact Claire Mitchell regarding sponsorship and vendor opportunities.

Contact ALTA at 202-296-3671 or communications@alta.org.