'NTP Designation Isn't Just Another Thing—It's Another Level'
August 2, 2018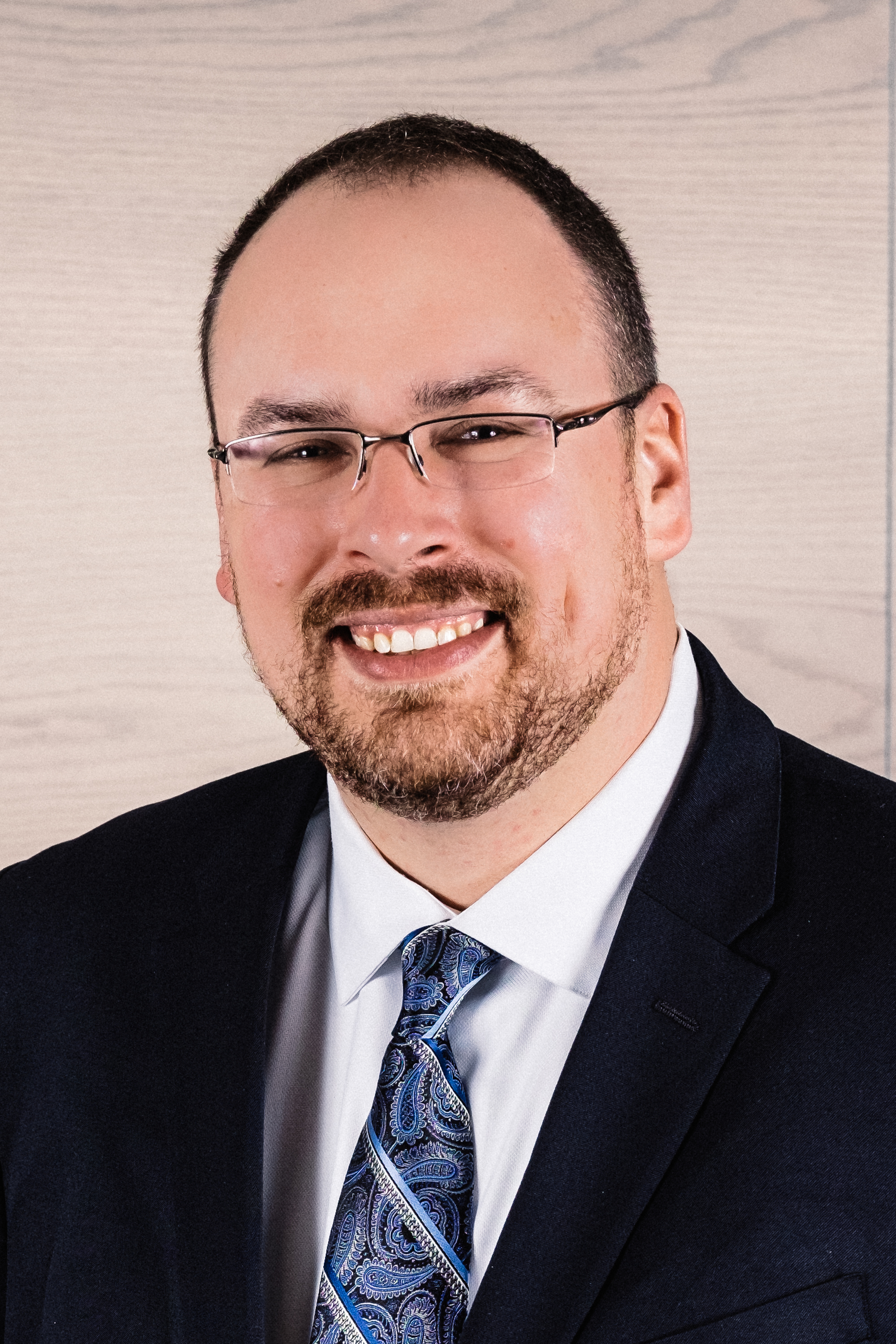 Name: Michael Rubin NTP
Company: Alliant National Title
Title: VP, Business Development
City/State: Longmont, Colo.
Date of Designation: June 2014
Industry experience: 21 years
Why did you become an NTP?
I remember sitting around a table in Chicago with fellow NTP, Linda Grahovec. We were beginning the process of formulating Illinois's Designation Program. We were all discussing why industry designation is important. I related it to a closing table. I mentioned that all the people who come to our offices to close loans—attorneys, Realtors and lenders—they all have designations, certifications and degrees specific to their roles. But the title closer, heck, it could be their first day on the job, and they still are the person controlling all the funds in the transaction. We need a way to claim our value. We need a way to show our customers our value. For me, the NTP goes a long way in claiming the value of what I do.
How does being an NTP advance your career?
I think that being an NTP has helped me to network, has opened doors and helped me get interviews. My NTP has helped me immensely. An NTP designation isn't just another thing—It's another level!
How did you get into the industry?
I was 17 years old and sitting at a Denny's in suburban Chicago. My best friend asked me if I wanted a summer job at his uncle's company—21 years later, here I am.
What's your best industry "war" story?
I remember being 18 years old and closing refinance loans after school at customers' houses. I closed a loan at a very nice home in Chicago and petted their beautiful Bouvier de Flandres dog. He sat beside me the whole closing. Then when I went to the door to leave, the dog bit me. He ripped right through my pants. I still have a scar on my right leg! Just another day in title insurance.
Who has been your professional mentor and why?
Oh, my goodness, I have had several. Terry Mahoney, the first owner of DuKane Title, taught me what title insurance is. Frank Pellegrini, former ALTA president and owner of Prairie Title, taught me the business of title insurance. Kyle Rank, EVP at Alliant National Title, is teaching me how to be of service to those in the business of title insurance. I'll never stop learning.
Earn Your NTP
The National Title Professional (NTP) designation recognizes land title professionals who demonstrate the knowledge, experience and dedication essential to the safe and efficient transfer of real property. Start earning your NTP designation at www.alta.org/ntp.

Contact ALTA at 202-296-3671 or communications@alta.org.