WFG Realigns Agency Division
October 12, 2017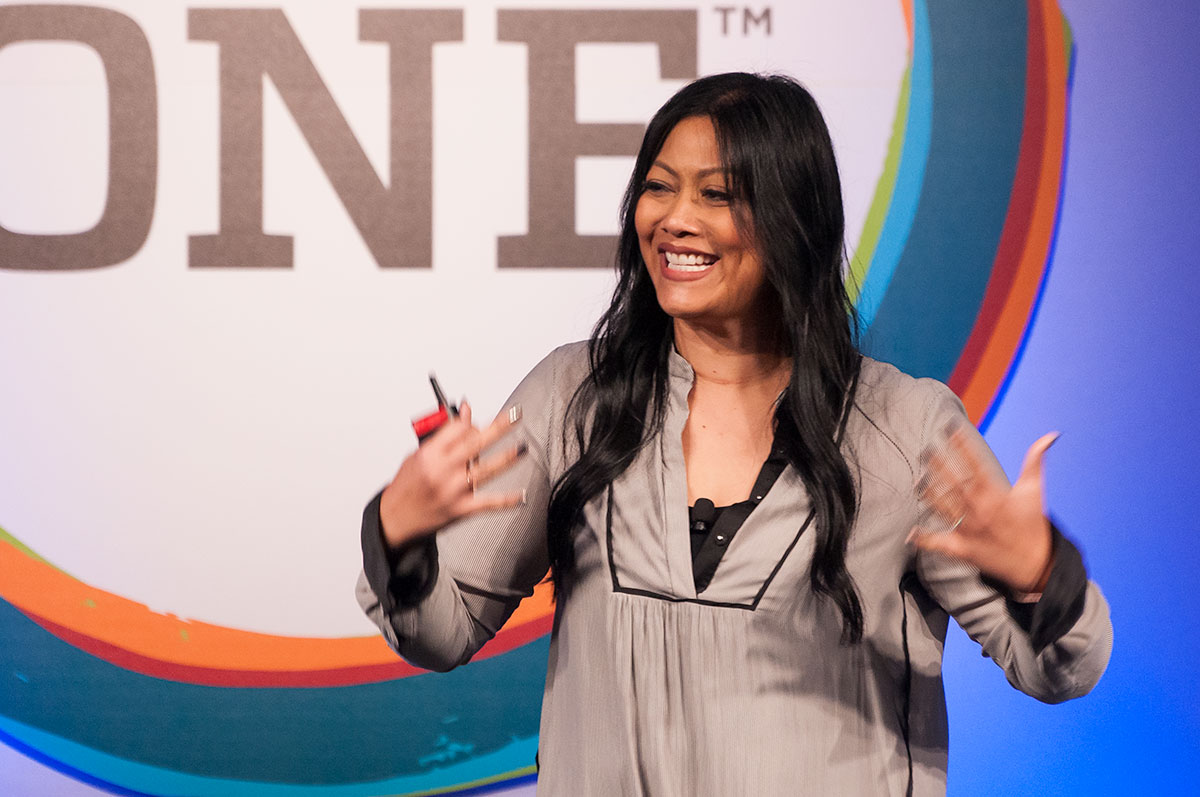 WFG National Title Insurance Company has realigned its agency division nationwide to better accommodate its rapid growth.
Joseph McCabe, executive vice president overseeing the agency division nationwide, announced several changes as part of the realignment, which includes a reapportionment of the geographic districts:
Morton Manassaram, SVP, will oversee the new Southeast Agency Group.
Robert Bauchle, SVP, will oversee the company's new Mid-Atlantic Group.
Cindy Mills, SVP, will manage the new Northeastern Group.
Carl Bauchle, VP, will head up the newly formed Central Group.
Russell Sugg, SVP, will manage the new Southwestern Group.
Brian Kelly, SVP, will manage WFG's new Western Group.
Each regional manager will report directly to McCabe, with the exception of Senior Vice President Earle Thompson, who will continue to manage the company's Louisiana/Mississippi Group and report to EVP Charles Cain.
Cain will now also oversee the entire division's national development efforts. Gene Rebadow, EVP, will oversee sales for the entire division.
"We really wanted to get Chuck and Gene out into the field where we really need their unique skills to support our agents and our growth," said McCabe. "In their new capacities, they will have more freedom from the administrative and help us where we need their talents the most as we grow—as resources to our clients."
According to a release, Cain and Rebadow will also continue to manage the development and sales of the division's high-priority Blocks initiative, which provides WFG agents with a depository of sales, marketing and business support resources.
Barron Buss joined WFG as senior vice president and will oversee thenational agency group, including the building of a new agency services division to support agents in geographic markets where they do not have a footprint. Buss, a 17-year industry veteran, has spent his career in roles for two national underwriters.
"It's an incredible opportunity to be tasked with building such resources for the industry's most agent-centric underwriter," Buss said. "I look forward to helping to provide a critical agent resource for our clients."
According to Patrick Stone, chairman and CEO of Williston Financial Group, the realignment comes on the heels of rapid growth in the agency division.
"These moves simply represent a reallocation of our assets to a position in which they are best utilized," Stone said. "We realized that we had simply outgrown our previous structure, and that it was time to better position our best assets and resources where they can be of the most assistance to our clients. We're confident that our updated structure will only accelerate our growth while allowing us to maintain the high level of service our agents have rightly come to expect."

Contact ALTA at 202-296-3671 or communications@alta.org.