Land Inspections, LLC
ALTA ID: 1175553
Land Inspections, LLC
20962 N 100th Ln
Peoria, AZ 85382-2546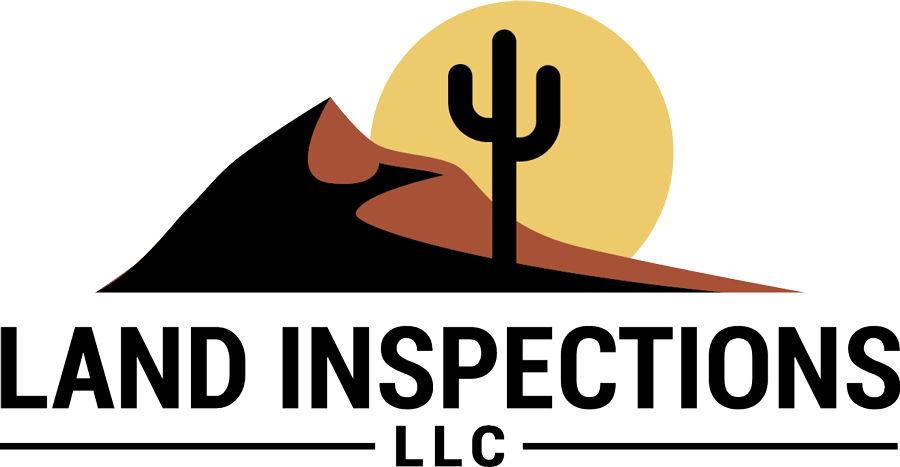 Company Description
Land Inspections has been protecting title companies for over 50 years. We perform visual inspections of land to provide you with vital information that impacts your policies. Our detailed report includes photos and descriptions that cover the property in question from various angles and includes matters that could have a significant effect on title. We follow the ALTA standard detail requirements to provide the following information: buildings and structures found on property, possible possession issues, vehicular and pedestrian access, improvements, easement issues, encroachment issues, posted address, utilities and drainage, possession, potential lease issues, tenant list, completion check, foundation endorsement, evidence of work started to include mechanic's liens, and more. We also perform survey comparison inspections to inform you of changes to property since the last survey was completed.

A visual land inspection is an important aspect for risk reduction to the title industry. Our goal is to provide excellent service to our ordering agents with detailed reports in a timely manner. We offer a standard turnaround time of three business days and the options of next-day and same-day inspections. Our fees are low, our inspectors are reliable, and our relationship with title runs over 50 years!

Land Inspections is licensed and insured, and our inspectors are trained to be your eyes in the field and are kept up to date on changes in the title industry. We currently serve title companies throughout Arizona, Houston, TX, and Las Vegas, NV. We are hard at work expanding throughout the U.S. so if we are not yet in your area, please let us know so we may get inspectors set up to provide you the best service in the title industry!
Categories
ALTA Best Practices
Business Basics