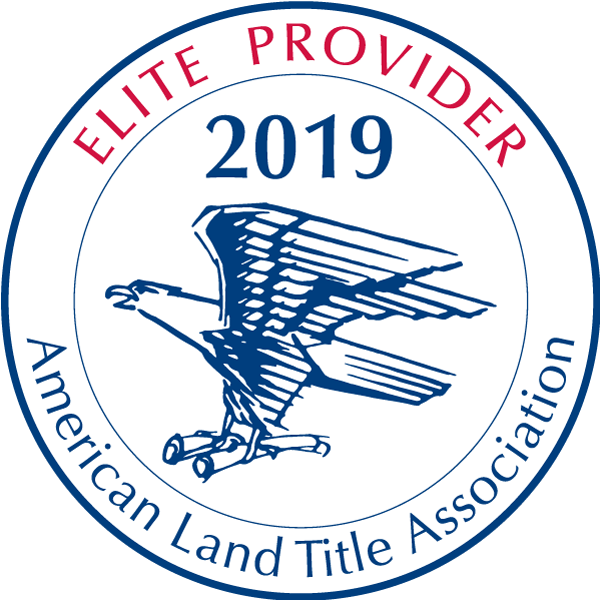 ZOCCAM
ALTA ID: 1157925
ZOCCAM
5950 Berkshire Ln
Ste 1460
Dallas, TX 75225-5862


Company Description
ZOCCAM provides a secure, simple method for earnest money and contract delivery resulting in decreased liability by eliminating manual deposits through "Mobile Remote Deposit Capture". Our app provides an enhanced experience for your Realtors and buyers by allowing them to send earnest money anytime from anywhere. ZOCCAM's notifications, which are sent to all parties upon deposit, keeps the title company brand in front of the consumer and Realtors, and provides transparency. Additionally with integration with the title companies escrow processing system provides productivity gains along with order being opened at a much faster pace. ZOCCAM is the " Simple, Secure, & Safe" method for the title company, realtor, & buyer. Game changer for the real estate industry.
Benefits Offered to ALTA members
ZOCCAM will offer ALTA members a credit of 50% of every transaction completed within the first four months of service. That credit can be applied starting in the fifth month of service.