Title Industry Political Action Comm.
The purpose and scope of work of this committee is to:



Promote and strive for the improvement of government by encouraging and stimulating persons engaged in the title insurance industry and others to participate in governmental affairs.


Encourage persons engaged in the title insurance industry and others to know and understand the nature and actions of their government (legislative, executive and judicial) concerning land transactions and the title to land, including informing the public and office-holders on important issues relating thereto and the records of office-holders and candidates with respect to such issues.


Assist persons engaged in the title insurance industry and others in organizing themselves for more effective political action.


Support, without regard to party affiliation, those candidates and office-holders whose expressed philosophy or records in office are consonant with the concepts of government through the private- enterprise system.


Do any and all things, which are permitted by law and which are necessary or desirable for the achievement of the purposes stated herein.


Chair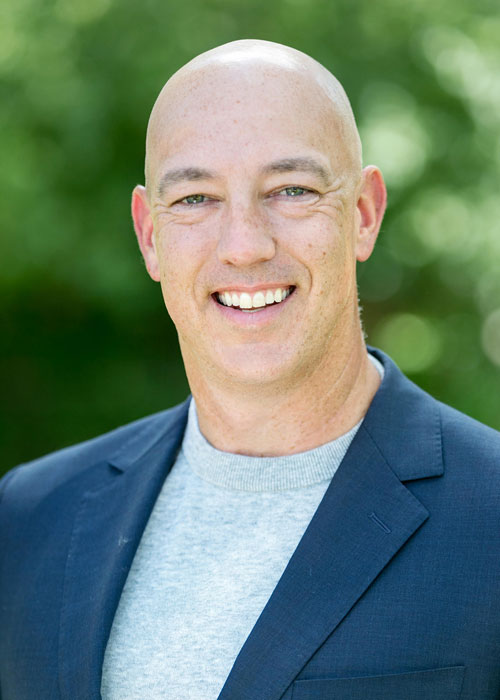 David Townsend MTP, NTP
President, CEO
Agents National Title Insurance Company
1207 W Broadway
Ste C
Columbia, MO 65203-2125
Phone:
573-442-3351
Fax:
573-442-3927
E-mail:
dtownsend@agentstitle.com
---
Vice Chair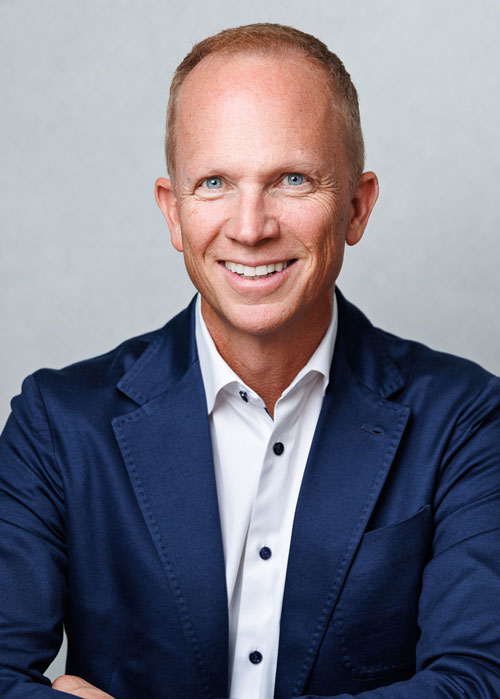 Craig Haskins
COO
Knight Barry Title, Inc.
201 E Pittsburgh Ave
Ste 200
Milwaukee, WI 53204-4337
Phone:
414-727-4545
Fax:
414-727-4411
E-mail:
craig@knightbarry.com
---
TIPAC Board Member
William Burding Jr., NTP
EVP/General Counsel
Orange Coast Title Company
Santa Ana, CA

---
Erika Meinhardt
Executive Vice President
Fidelity National Financial, Inc.
Jacksonville, FL

---
Scott Merritt
Executive Director
Florida Land Title Association
St Pete Beach, FL

---
---
John A. Voso Jr., NTP
Senior VP
Old Republic National Title Insurance Company
Tampa, FL

---
Shonna S. Cardello CLTP, NTP
President
White Rose Settlement Services, Inc.
York, PA

---
TIPAC State Trustees
Robert E. Burgess III
Vice President
Chicago Title Insurance Company
Birmingham, AL

---
Jeffrey Bates
CEO
D. Bello Associates
Newport Beach, CA

---
Rushelle R. Hathoot
VP - Closing Operations
Land Title Guarantee Co.
Denver, CO

---
---
Nikki Smith
Marketing Director
Alliant National Title Insurance Company, Inc.
Longmont, CO

---
Janet L. Scanlan
Compliance Analyst
North American Title Insurance Company
Lake Mary, FL

---
Ted A. Lovec NTP
Executive Vice President
Title Financial Corporation
Blackfoot, ID

---
---
Quinn H. Stufflebeam
Chief Executive Officer
Title Financial Corporation
Blackfoot, ID

---
Rich Griffin NTP
VP, National Sales Manager
North American Title Company
Chicago, IL

---
Elizabeth A. Daniel MTP, NTP
Vice President of Operations
Continental Title Company - Overland Park
Overland Park, KS

---
---
John H. Stauffer Jr.
CEO
Title Midwest, Inc.
Topeka, KS

---
Theodore C. Rogers
Pres. & C.E.O.
The Security Title Guarantee Corp. of Baltimore
Baltimore, MD

---
Thomas D. Richardson
General Counsel
Liberty Title Agency, Inc.
Ann Arbor, MI

---
---
Brandt Keefe
VP, MN Agency Services Manager
Stewart Title Guaranty Company
Bloomington, MN

---
Kristin Sherfey
VP, Agency Services
Old Republic National Title Ins. Co. - MN Direct Operations
Minneapolis, MN

---
Cara L. Detring NTP
President
Preferred Land Title, LLC
Farmington, MO

---
---
Ellen C. Albrecht NTP
VP & Regional Underwriter
First American Title Insurance Company (Agency Division)
Omaha, NE

---
Maureen Crowley-Unsinn
AVP
Fidelity National Title Group
East Brunswick, NJ

---
Heather Gallagher

Roseland, NJ

---
---
Marianne Mathieu NTP
VP/National Agency Accounts
Fidelity National Title Group
New York, NY

---
Patrick Hempen
Chief Customer Officer
SoftPro
Raleigh, NC

---
Patrick Buell
Vice President
The Title Company
Fargo, ND

---
---
Tim E. Evans OLTP, NTP
President
Evans Title Agency, Inc.
Troy, OH

---
J. Herschel Beard
Owner
Marshall County Abstract Co., LLC
Madill, OK

---
Donna Schmulbach
Title Services Manager
First American Title Insurance Company
El Reno, OK

---
---
Frank McGovern Esq., CLTP
VP, Northeast Regional Counsel
Title Resources Guaranty Company
Springfield, PA

---
Matthew W. Raulston
Attorney/Vice President
Team Title Services, LLC
Chattanooga, TN

---
Mark R. Till
Senior Vice President
Fidelity National Title Group
Dallas, TX

---
---
Steve McDonald
National Accounts Director
Simplifile, LC
Provo, UT

---
Pamela P. Day
Owner
Day Title Services, LC
Richmond, VA

---
Maureen Pfaff WTP, NTP
President / CEO
Olympic Peninsula Title Co.
Port Angeles, WA

---
---
Michael Brandner
President
Midwest Title Group, LLC
Medford, WI

---
Staff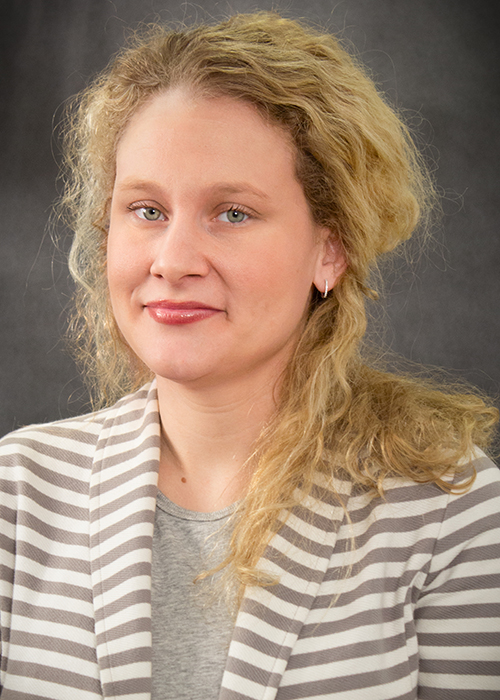 Nicole Reppert
Director of Political Affairs
American Land Title Association
1800 M St NW
Ste 300 South
Washington, DC 20036-5802
Phone:
202-296-3671 x233
Fax:
202-223-5843
E-mail:
nreppert@alta.org
---