Information Security Committee
The purpose and scope of work of this committee is to:



Tackle high level security matters and threats that affect ALTA's membership.


Develop cyber awareness, prevention, detection, and response/recovery methods and tools for industry.


Examine and create responses to federal, state, and local cyber security laws or proposals.


Membership is limited to chief information or security officers of various underwriters and specifically selected ALTA members.


Please Log In to view Working Documents.
Chair
Shabnam F. Jalakian
Senior Vice President, CISO
First American Title Insurance Co (Corporate Title)
5 First American Way
Santa Ana, CA 92707-5913
Phone:
714-250-7452
Fax:
714-250-4791
E-mail:
sjalakian@firstam.com
---
Vice Chair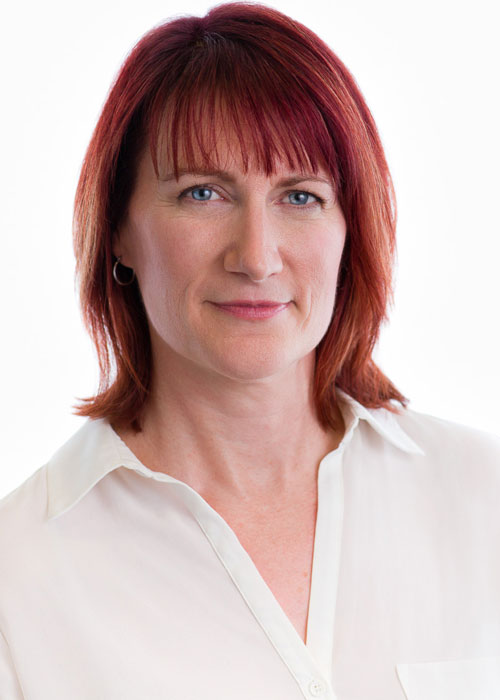 Maureen Pfaff WTP, NTP
President / CEO
Olympic Peninsula Title Co.
403 S Peabody St
Port Angeles, WA 98362-3210
Phone:
360-457-4451 x1013
Fax:
877-223-5894
E-mail:
maureen@olypentitle.com
---
Member
Michael Aiken
SVP - Compliance Officer
Investors Title Insurance Company
Chapel Hill, NC

---
Robyn E. Anderson
Chief Cybersecurity/Privacy Cnsl
Old Republic National Title Insurance Company - Central Title Group Ops.
Minneapolis, MN

---
Glen E. Armes
VP, CISO
Old Republic National Title Insurance Company
Tampa, FL

---
---
Jonathan W. Biggs
VP, Risk Management & Education
Investors Title Insurance Company
Chapel Hill, NC

---
Robert Burch
CISO
Fidelity National Title Group
Jacksonville, FL

---
Christopher B. Campbell
Director, Info Sec & Compliance
North American Title Company
Miami, FL

---
---
Richard Diamond
VP, I.T. Director
Fidelity National Financial
Boston, MA

---
Reese Lacasse
Senior VP and CIO
CATIC
Rocky Hill, CT

---
Paul Noga
Director of IT
Southern Title Holding Company, LLC
Daytona Beach, FL

---
---
Bruce Phillips
SVP & CISO
WFG National Title Insurance Company
Irvine, CA

---
Brent Scheer CPA
Chief Financial Officer
Agents National Title Insurance Company
Columbia, MO

---
Frank Schmahlenberger
IT Manager, Security Administrat
First American Title Company
Naperville, IL

---
---
Genady Vishnevetsky
Chief Info Security Officer
Stewart Title Guaranty Company
Houston, TX

---
Staff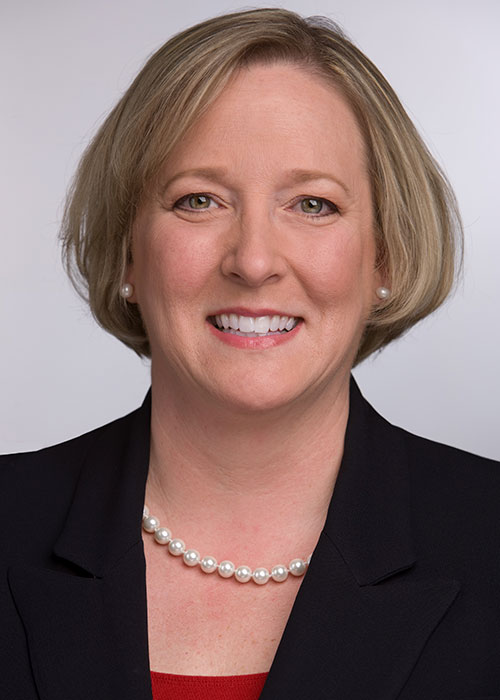 Kelly L. Romeo CAE
Vice President
American Land Title Association
1800 M St NW
Ste 300 South
Washington, DC 20036-5802
Phone:
202-296-3671 x224
Fax:
202-223-5843
E-mail:
kelly@alta.org
---