Education Committee
The purpose and scope of work of this committee is to:



Evaluate the education needs of the Association, affiliated regional and state title associations, and individual ALTA members and plan activities that will best meet these needs.


Develop LTI/ALTA educational seminars, where appropriate, and present them on a continuing basis.


Assist regional and state title associations in strengthening their educational programs, as requested.


Plan and develop educational materials for members and customer groups.


Chair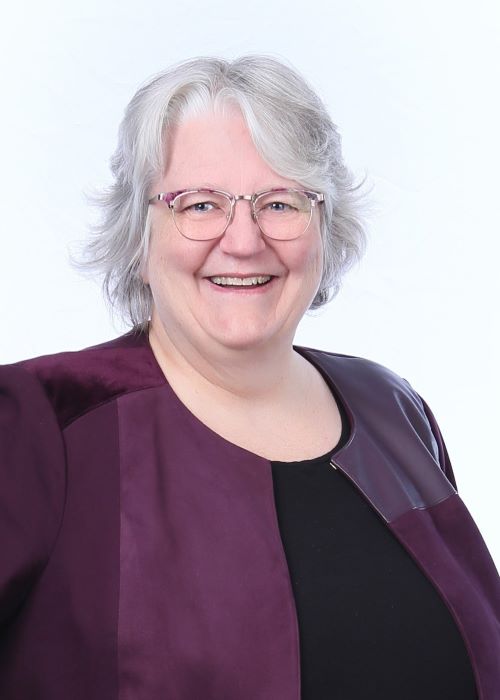 Nancy K. Landmark NTP
VP and Senior Title Counsel
Commercial Partners Title, LLC
200 S 6th St
Ste 1300
Minneapolis, MN 55402-1439
Phone:
612-337-2483
Fax:
612-337-2471
E-mail:
nancyl@cptitle.com
---
Vice Chair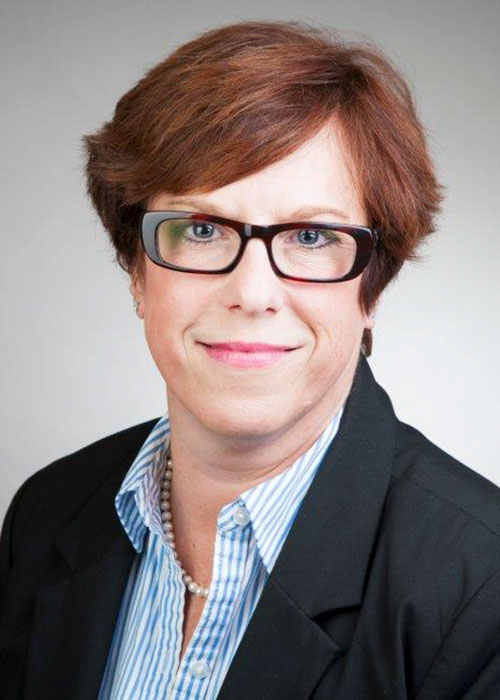 Cheryl Cowherd NTP
Senior Underwriting Counsel
Agents National Title Insurance Company
1207 W Broadway
Ste C
Columbia, MO 65203-2125
Phone:
573-355-9288
Fax:
573-442-3927
E-mail:
ccowherd@agentstitle.com
---
Members
Ginny H. Abiassi
VP/Reg Underwriting Counsel
North American Title Company
Houston, TX

---
AnnMarie Arens
RVP, Agency Div.
First American Title Insurance Co (Agency Division)
Maple Grove, MN

---
Bettina Arthur
National Training Manager
Westcor Land Title Insurance Company
Denver, CO

---
---
Lisa J. Aubrey CTP
VP, NJ State Agency Mngr
Fidelity National Title Group
East Brunswick, NJ

---
Paula J. Bachmeier NTP
SVP
North Dakota Guaranty & Title Co.
Minot, ND

---
Deborah S. Bailey Esq.
Managing Member
Bailey Helms Legal
Roswell, GA

---
---
Marjorie R. Bardwell
Director-Underwriting Services
Fidelity National Title Group
Jacksonville, FL

---
J. Herschel Beard
Owner
Marshall County Abstract Co., LLC
Madill, OK

---
Eric D. Biro
Founding Partner
Anderson/Biro, LLC
Cleveland, OH

---
---
Judy Blackwell
Title Officer
Fidelity National Title Insurance Company
Richmond, VA

---
Glenn Bradley
Sr Vice President
Westcor Land Title Insurance Co.
Clearwater, FL

---
John P. Bruce CTIP, NTP
Sr. VP Commercial Escrow
Heritage Title Company of Austin, Inc.
Austin, TX

---
---
Beth Burbage
Director, Executive Development
First American Title Insurance Co (Corporate Title Division)
Santa Ana, CA

---
Erin M. Cabelus
Agency Advisory
CATIC
Rocky Hill, CT

---
Pillaure Cleary
System Admin
Fidelity National Title Insurance Company
Columbia, SC

---
---
Angela M. Crusoe
Vice President
Amrock Inc.
Detroit, MI

---
Vincent G. Danzi
SVP, Senior Counsel
First Nationwide Title Agency, LLC
Uniondale, NY

---
Ruth A. Dillingham NTP
Principal
Dillingham Law LLC
Barnstable, MA

---
---
Polly A. Epting KTP, NTP
Owner & Manager
Coffey County Land Title Co., Inc.
Burlington, KS

---
Ed Forristall
Vice President Agency Operations
Connecticut Attorneys Title
Waltham, MA

---
Monica Gilroy
Managing Partner
The Gilroy Firm LLC
Alpharetta, GA

---
---
Joseph A. Grabas CTP, NTP
Director
Grabas Institute for Continuing Education
Wall, NJ

---
Linda T. Grahovec ITP, IEP, NTP
Director, Education & Marketing
Fidelity National Title Group
Yorkville, IL

---
Steve Hargraves
Co-Founder & COO
ShortTrack
Chicago, IL

---
---
John Haynes
Owner
Make Sales Happen
Scottsdale, AZ

---
Lynn Hightower-Moore
Managing Member
Common Bond Title, LLC
Mountain Brk, AL

---
Cheryl A. Jones
EVP, Chief HR Officer & Communic
Old Republic National Title Insurance Company
Tampa, FL

---
---
Cheryl C. King
Founding Partner
Sparks King Watts Reddick
Alpharetta, GA

---
Brenda Lehman
Attorney
Lehman Title & Escrow, LLC
Brentwood, TN

---
Katrina Luzier
Sr. Escrow Officer
Bond & Associates Title Agency, Inc.
Akron, OH

---
---
Ann Marie Malave
Underwriting Counsel
Fidelity National Title Group - Central States Agency Office
Overland Park, KS

---
Andy Maloney
President
Nashville Title, LLC
Nashville, TN

---
Kelly McCarel
Director, Marketing & Education
North American Title Insurance Company
Middleburg Heights, OH

---
---
Brieann McDaniel
Owner
Title Insurance Consultants, LLC
Olney, MD

---
Cynthia A. McGovern
CEO/First Lady of Sales
Orange Leaf Consulting
San Francisco, CA

---
Katie Miller
General Counsel
PropLogix
Sarasota, FL

---
---
Jake Nesselrodt
Director of Operations
National Title & Escrow, LLC
Little Rock, AR

---
Roy V. Poll
VP Western Division Agency
Old Republic National Title Insurance Company
Phoenix, AZ

---
Bill Ronhaar WTP, NTP
President
Whatcom Land Title Company, Inc.
Bellingham, WA

---
---
Alma Rushing NTP
Vice Pres of Escrow Operations
Orange Coast Title Company
Santa Ana, CA

---
Betty Sagatelian
President
Realty Title Agency, Inc.
White Plains, NY

---
Roberta Schneider CLTP, NTP
Agency Manager
Fidelity National Title Insurance Company
Columbia, MD

---
---
Eric M. Schneider NTP
Eric M. Schneider
Potomac, MD

---
Barbara Seerey
Chief Operating Officer
Insight Title Company, LLC
Saint Louis, MO

---
Melissa K. Smith
Partner/General Counsel
South Oak Title & Closing Services
Birmingham, AL

---
---
Judi Souza CSEO/CEI, NTP
Owner
Escrow Expertise
San Jose, CA

---
Teresa M. Stuenkel
Executive Vice President
Liberty Title Agency, Inc.
Ann Arbor, MI

---
Quinn H. Stufflebeam
Chief Executive Officer
Title Financial Corporation
Blackfoot, ID

---
---
Bill Svoboda
Owner
CloseSimple
Minneapolis, MN

---
Dan Tabone
Internal Audit Senior Manager
First American Title Insurance Co (Corporate Title Division)
Santa Ana, CA

---
Amy Tankersley
Manager, Education & Research
North American Title Insurance Company
Middleburg Heights, OH

---
---
Justin Tanner
National Underwriting Counsel
Fidelity National Title Group
Bartlett, TN

---
Isidore Teitelbaum CTP, NTP
NJ Underwriting Counsel
Two Rivers Title Company, LLC
Little Silver, NJ

---
Brian Tormey NTP
President
TitleVest Agency, LLC
Garrison, NY

---
---
Karen Wendzel
Fidelity National Title Group
Jacksonville, FL

---
Elizabeth J. Young
VP & Sr. Underwriting Counsel
Westcor Land Title Insurance Company
Norton, MA

---
Staff
Deirdre Green
Director of Professional Development
American Land Title Association
1800 M St NW
Ste 300 South
Washington, DC 20036-5802
Phone:
202-296-3671 x232
Fax:
202-223-5843
E-mail:
dgreen@alta.org
---