Education Committee
The purpose and scope of work of this committee is to:



Evaluate the education needs of the Association, affiliated regional and state title associations, and individual ALTA members and plan activities that will best meet these needs.


Develop LTI/ALTA educational seminars, where appropriate, and present them on a continuing basis.


Assist regional and state title associations in strengthening their educational programs, as requested.


Plan and develop educational materials for members and customer groups.


Chair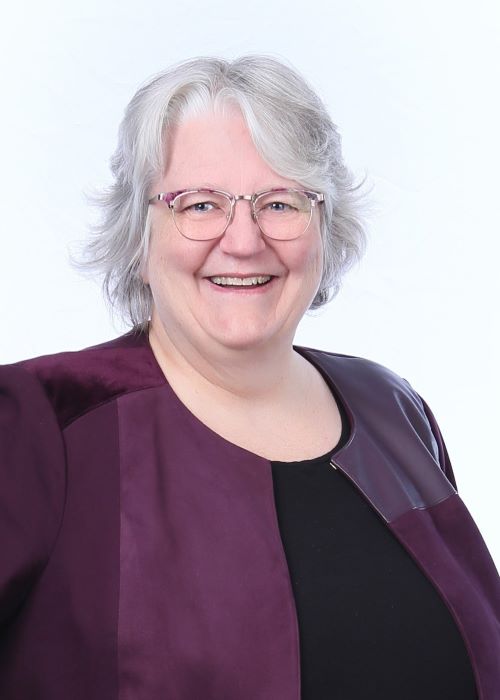 Nancy K. Landmark NTP
VP and Senior Title Counsel
Commercial Partners Title, LLC
Minneapolis, MN

---
Vice Chair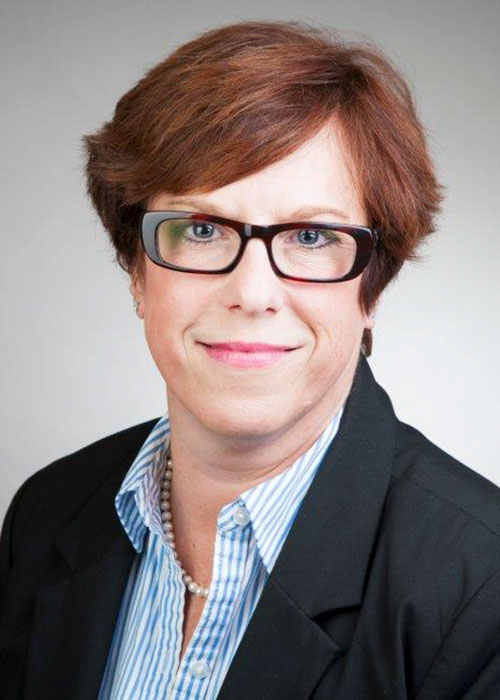 Cheryl Cowherd NTP
Senior Underwriting Counsel
Agents National Title Insurance Company
Columbia, MO

---
Members
Ginny H. Abiassi
VP/Reg Underwriting Counsel
North American Title Company
Houston, TX

---
AnnMarie Arens
RVP, Agency Div.
First American Title Insurance Co
Maple Grove, MN

---
---
Bettina Arthur
National Training Director
Westcor Land Title Insurance Company
Denver, CO

---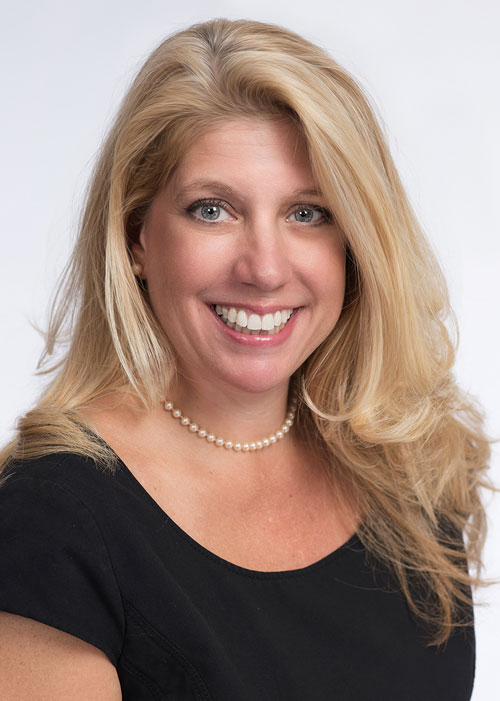 Lisa J. Aubrey CTP
VP, NJ State Agency Mngr
Fidelity National Title Group
East Brunswick, NJ

---
---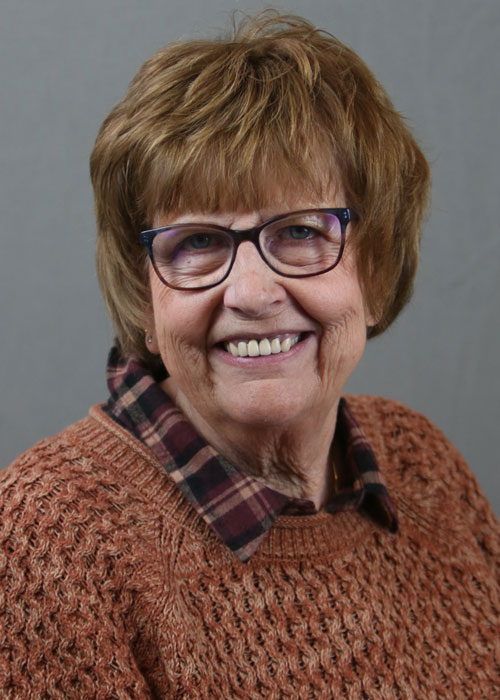 Paula J. Bachmeier NTP
SVP
The North Dakota Guaranty & Title Co.
Minot, ND

---
Deborah S. Bailey Esq.
Managing Member
Bailey Helms Legal
Roswell, GA

---
---

J. Herschel Beard
Owner
Marshall County Abstract Co., LLC
Madill, OK

---
Sabrina Bier
Sales
Proper Title, LLC
Palatine, IL

---
---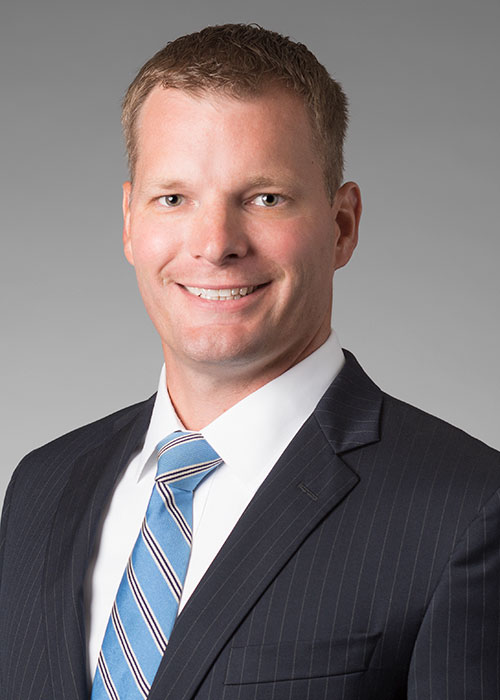 Eric D. Biro
Founding Partner
Anderson/Biro, LLC
Cleveland, OH

---
Patti K. Bonner CTIP
Western States District Manager
Stewart Title Guaranty Company
Austin, TX

---
---
Glenn Bradley
Sr Vice President
Westcor Land Title Insurance Co.
Clearwater, FL

---
John P. Bruce CTIP
Sr. VP Commercial Escrow
Heritage Title
Austin, TX

---
---
Pillaure Cleary
System Admin
Fidelity National Title Insurance Company
Columbia, SC

---
Heather Renee Cooper
President and Inspector
Land Inspections, LLC
Peoria, AZ

---
---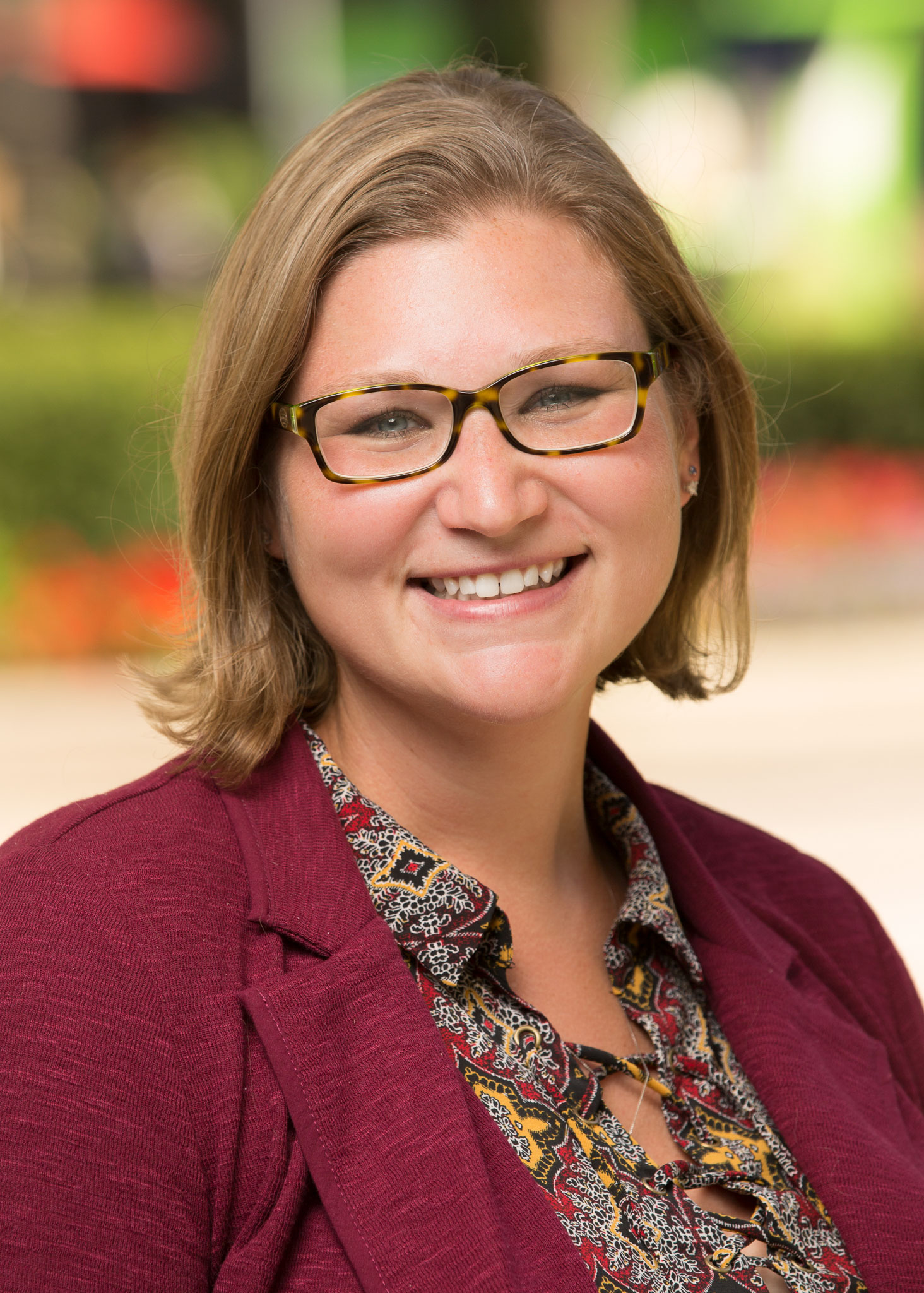 Angela M Crusoe
Vice President
Amrock LLC
Detroit, MI

---
Vincent G Danzi
Senior Counsel
AmTrust Title Insurance Company
New York, NY

---
---
Ruth A. Dillingham NTP
Principal
Dillingham Law LLC
Barnstable, MA

---
Ed Forristall
Vice President Agency Operations
CATIC
Waltham, MA

---
---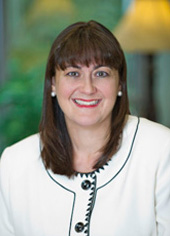 Monica Gilroy
Managing Partner
The Gilroy Firm LLC
Atlanta, GA

---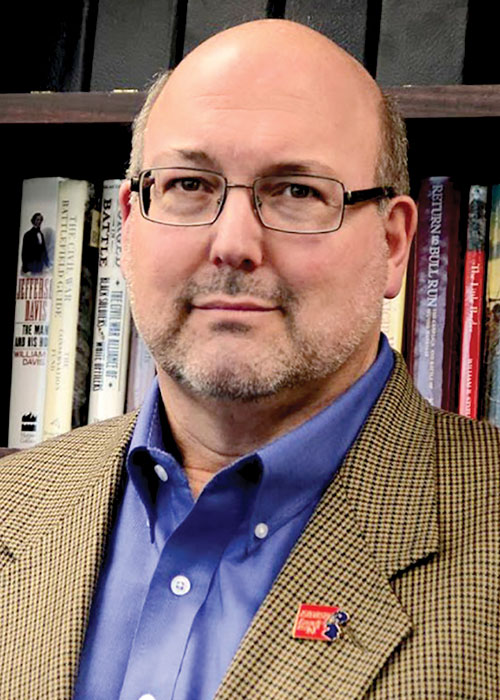 Joseph A. Grabas CTP, NTP
Director
Grabas Institute for Continuing Education
Wall, NJ

---
---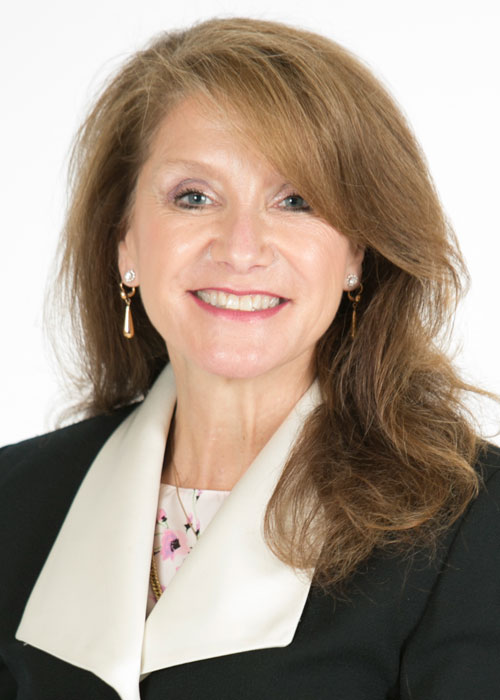 Linda T Grahovec IEP, ITP, NTP
VP, Director of Education and Marketing Strategy
FNF Family of Companies
Jacksonville, FL

---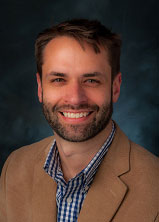 Steve Hargraves
Co-Founder & COO
ShortTrack
Chicago, IL

---
---
Amena Islam
Commercial Title Examiner
Fidelity National Title Group
Palm Beach Gardens, FL

---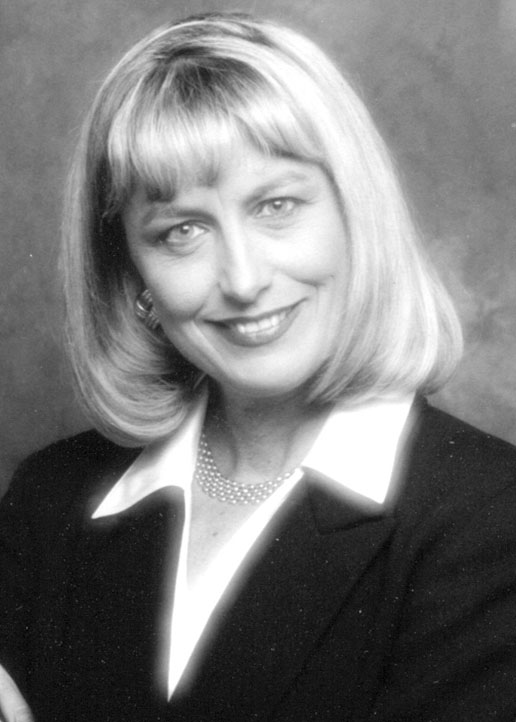 Cheryl A. Jones
EVP, Chief HR Officer & Communic
Old Republic National Title Insurance Company
Tampa, FL

---
---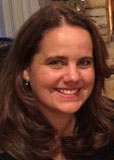 Cheryl Conner King
Founding Partner
Fidus Title Co, LLC
Alpharetta, GA

---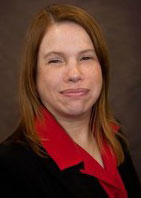 Annie Malave
Underwriting Counsel
First American Title Insurance Co
Concord, CA

---
---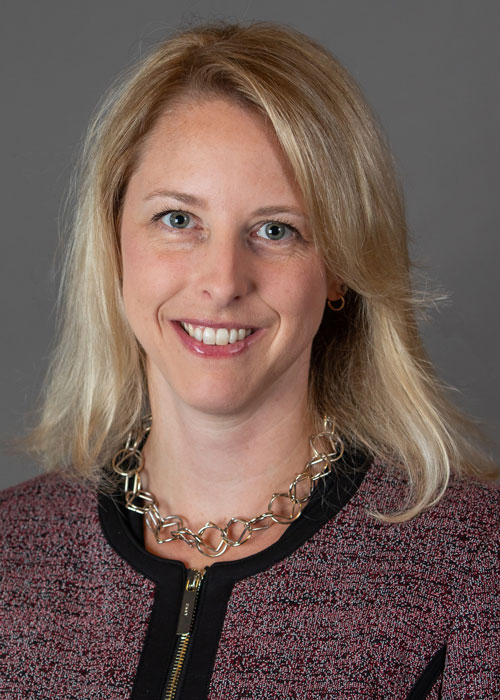 Kelly McCarel
VP of Education and Content
North American Title Company
Miami, FL

---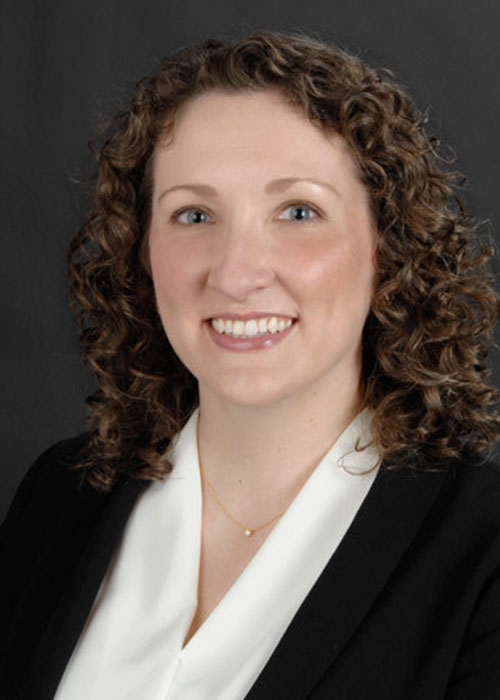 Brieann McDaniel
Owner
Title Insurance Consultants, LLC
Olney, MD

---
---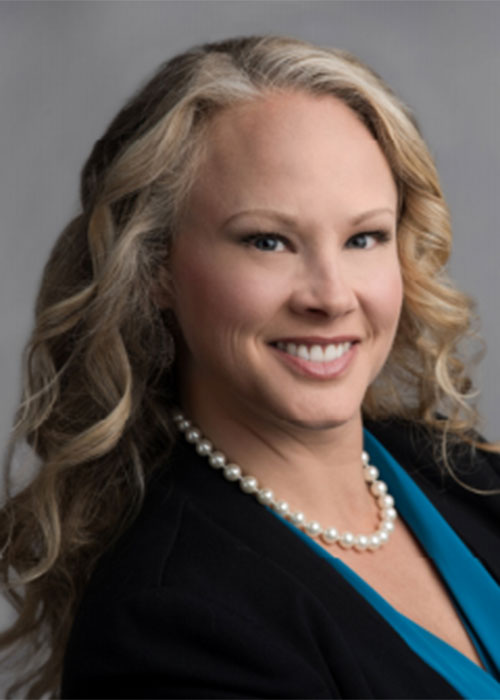 Cynthia A. McGovern
CEO/First Lady of Sales
Orange Leaf Consulting
San Francisco, CA

---
Melissa Meade
Chief Operating Officer
Allied Capital Title, LLC
Champaign, IL

---
---
Jake Nesselrodt
Director of Operations
National Title & Escrow, LLC
Little Rock, AR

---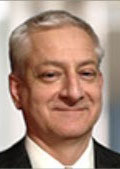 Randy Paslay
Reg. UW
First American Title Insurance Co
Santa Ana, CA

---
---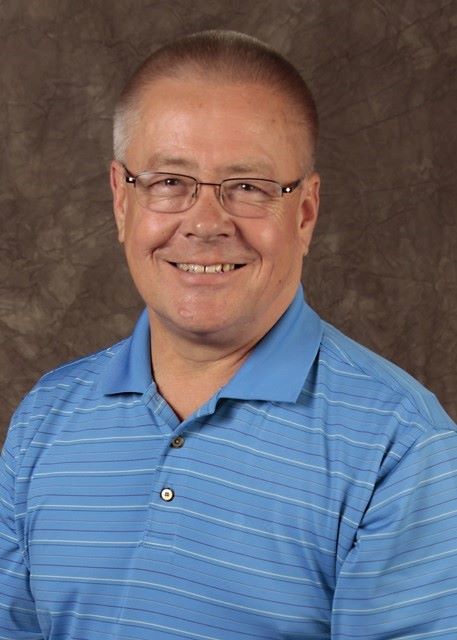 Bill Ronhaar NTP, WTP
President
Whatcom Land Title Company, Inc.
Bellingham, WA

---
Alma Rushing NTP
Vice Pres of Escrow Operations
Orange Coast Title Company
Santa Ana, CA

---
---
Michael Sanford
Senior Trainer
First American Title Insurance Company
Atlanta, GA

---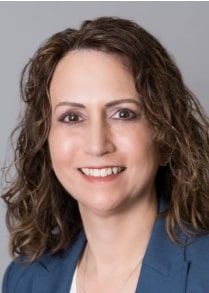 Roberta Schneider CLTP, NTP
Agency Manager
Fidelity National Title Insurance Company
Columbia, MD

---
---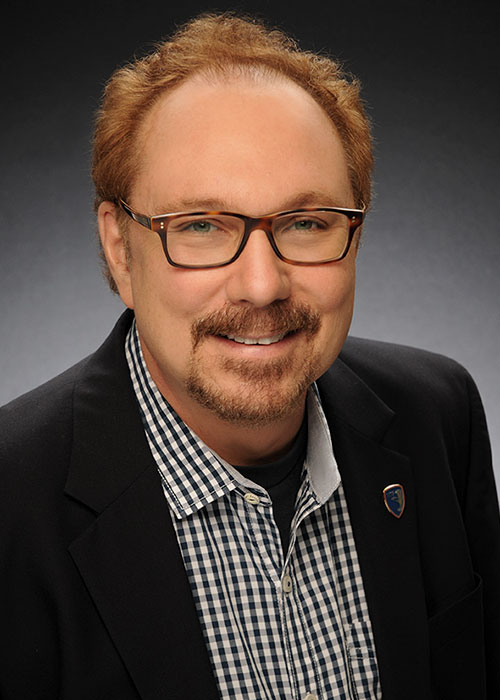 Eric M. Schneider NTP
Examining Attorney
Covenant Title & Escrow LLC
Rockville, MD

---

Judi Souza CEI, CSEO, NTP
Owner
Escrow Expertise
San Jose, CA

---
---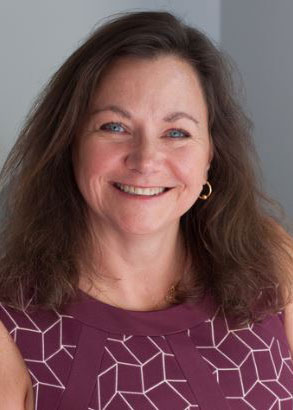 Lisa Still
VP, New England Regional Counsel
WFG National Title Insurance Company
Braintree, MA

---
Dona Sutton
Senior Technical Trainer
First American Title Insurance Company
Santa Ana, CA

---
---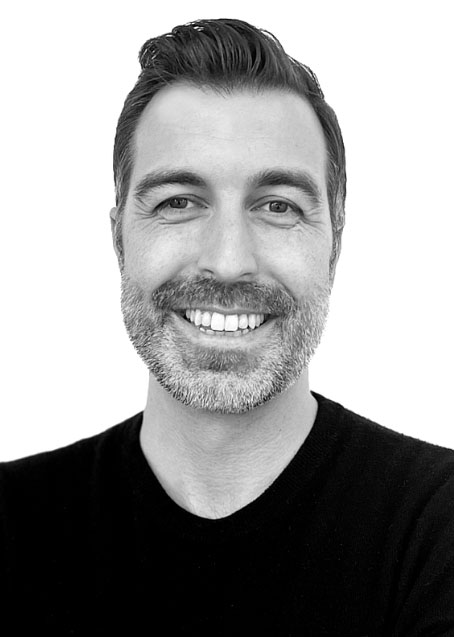 Bill Svoboda
Owner
CloseSimple
Minneapolis, MN

---
Amy Tankersley
Industry & Vendor Relations Manager
North American Title Insurance Company
Miami, FL

---
---
Deanne Michele Taylor
Owner
Defender Title and Escrow Agency
Panama City Beach, FL

---
Isidore Teitelbaum CTP
NJ Underwriting Counsel
Two Rivers Title Company, LLC
Little Silver, NJ

---
---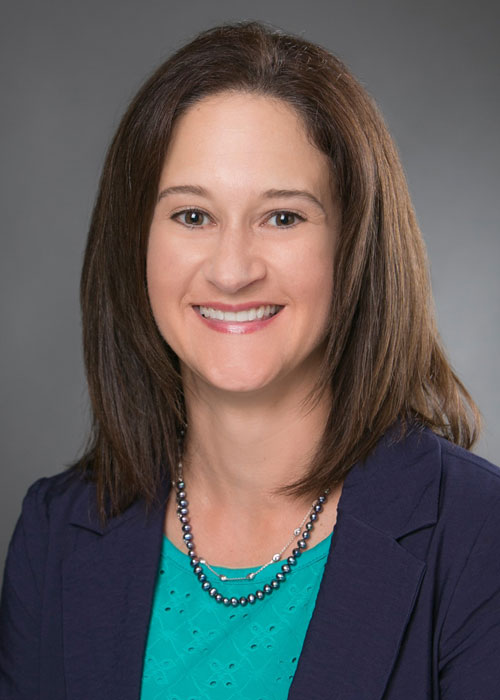 Kristy Tomasello
Manager, Commercial Underwriter
FNF Family of Companies
Jacksonville, FL

---
Brian Tormey NTP
VP, NY State Manager
TitleVest Agency, LLC
New York, NY

---
---
Amie Voss
VP, CO, MT & WY Agency Manager
First American Title Insurance Co
Glendale, CO

---
Karen Wendzel
FNF Family of Companies
Jacksonville, FL

---
---
Theresa Williamson
SVP, Compliance & Nat. Training
WFG National Title Insurance Company
Portland, OR

---
Elizabeth J. Young
VP & Sr. Underwriting Counsel
Westcor Land Title Insurance Company
Norton, MA

---
---
Brian Zollweg
Director, People & Places
Westcor Land Title Insurance Company
Maitland, FL

---
Staff
Deirdre Green
Director of Professional Development
American Land Title Association
Washington, DC

---