Congressional Liaisons Committee
The purpose and scope of work of this committee is to:
Acknowledge and promote the political influence those working in the title industry have as voters, volunteers, job creators and leaders in their communities.
Encourage title professionals to play a direct role in educating Members of Congress about issues important to the industry.
Identify a national network of title professionals willing to leverage personal relationships with federal elected officials and their staff for the benefit of the title industry.
Conduct training and provide materials on how to effectively communicate ALTA's legislative priorities with lawmakers.
Create opportunities for individuals to interact in-person with Members of Congress.
Chair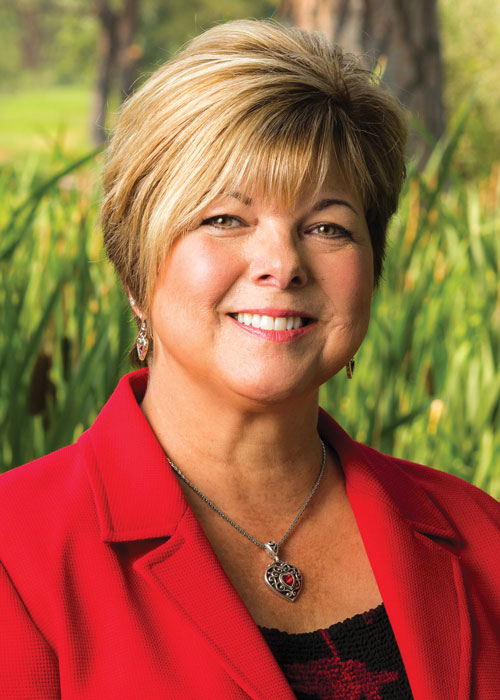 Sylvia A. Smith-Turk
Division President
Stewart Title Company - Kietzke
Reno, NV

---
Vice Chair
Frank McGovern Esq., CLTP
VP, Northeast Regional Counsel
Title Resources Guaranty Company
Springfield, PA

---
Member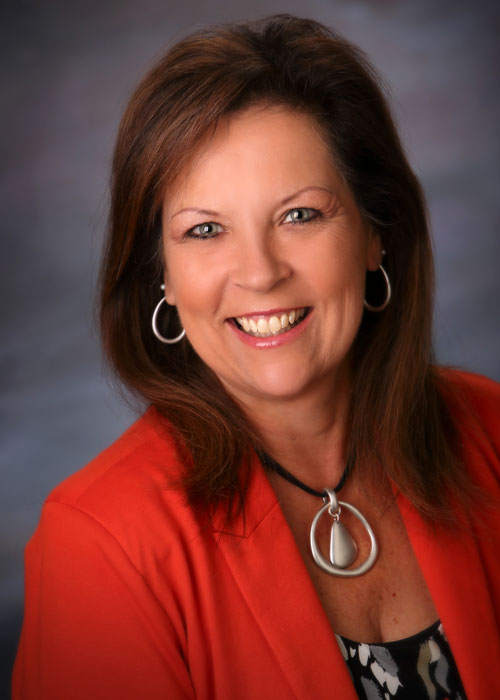 Robin Aberasturi ITP, NTP
SVP Corp Escrow Svcs/Compliance
Alliance Title & Escrow, LLC
Boise, ID

---
AnnMarie Arens
RVP, Agency Div.
First American Title Insurance Co
Maple Grove, MN

---
---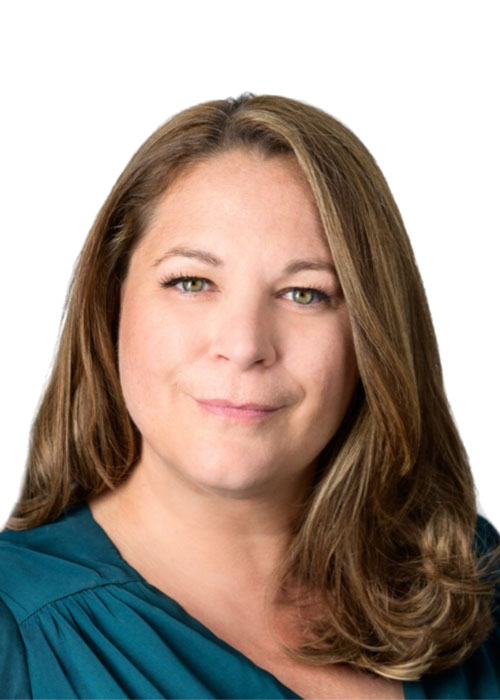 Nicole Booth
EVP, Public Affairs
Notarize, Inc.
Boston, MA

---
Jessie Bullis
President
BBS Notary Services
Newport Beach, CA

---
---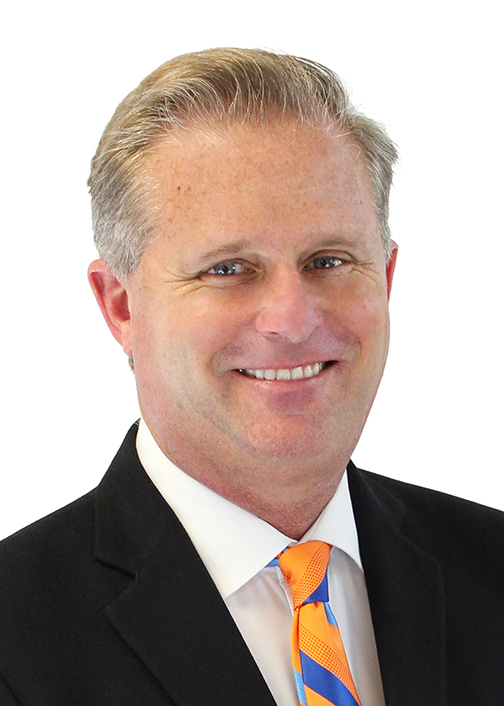 Bill Burding NTP
EVP/General Counsel
Orange Coast Title Company
Santa Ana, CA

---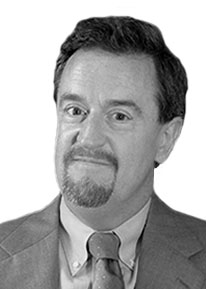 Charles C Cain
SVP-National Agency Division
FNF Family of Companies
Jacksonville, FL

---
---
Timothy F. Cain
Managing Member
Access Title Agency, LLC
Raleigh, NC

---
Randle P. DeFoor
National Agency Counsel
FNF Family of Companies
Jacksonville, FL

---
---
Jeff DeGood
National Agency Division Counsel
First American Title Insurance Co
Santa Ana, CA

---
Ruth A. Dillingham NTP
Principal
Dillingham Law LLC
Barnstable, MA

---
---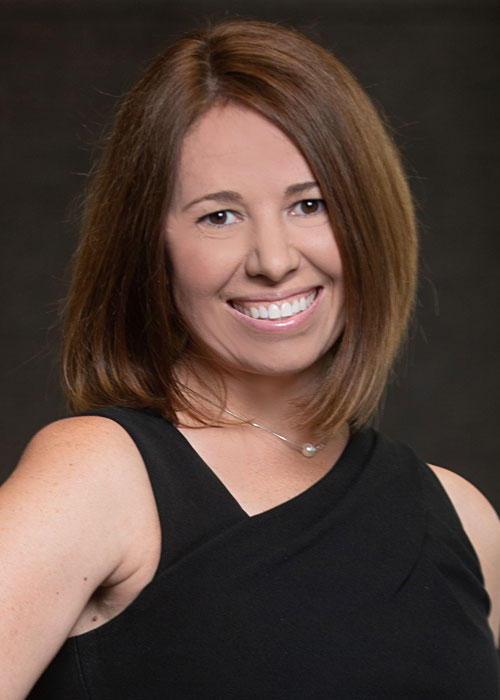 Michelle Ann Epley
SVP, Regulatory Compliance
WFG National Title Insurance Company
Portland, OR

---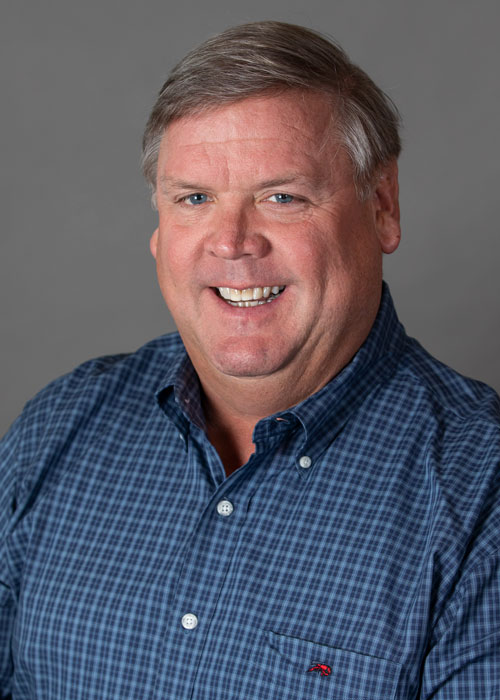 Charles H. Gray
Vice President
Surety Land Title, Inc.
Mobile, AL

---
---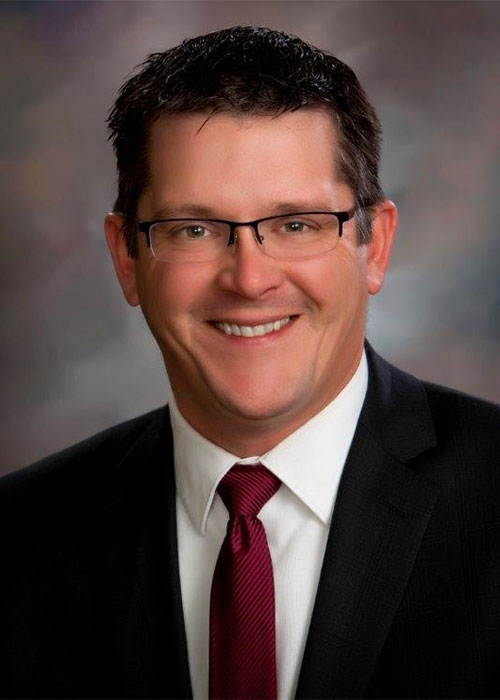 Nick Hacker
President/CEO
The Title Team
Bismarck, ND

---
Kristin M. Horne
Partner/Dir of Bus Development
Flagship Title
Land O Lakes, FL

---
---
Kernard Jones
Government Affairs Analyst
Notarize, Inc.
Boston, MA

---
Mark A. Ladd
VP-Regulatory & Industry Affairs
MERS/ICE
Provo, UT

---
---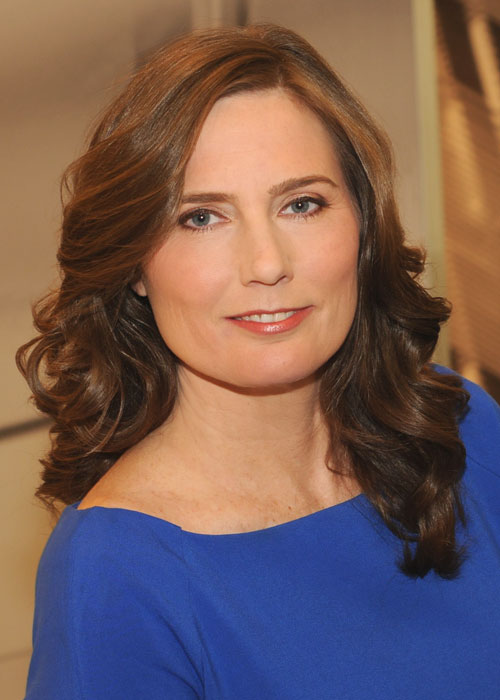 Marianne Mathieu NTP
VP/National Agency Accounts
Fidelity National Financial, Inc.
Jacksonville, FL

---
Jeffrey F McEvoy
Attorney / Managing Member
Home Surety Title and Escrow, LLC
Memphis, TN

---
---
Patricia A Moser
Manager/Owner
Alachua Title Services, LLC
Alachua, FL

---
David J Penque
VP of Business Development
Action Title Research
Glen Rock, NJ

---
---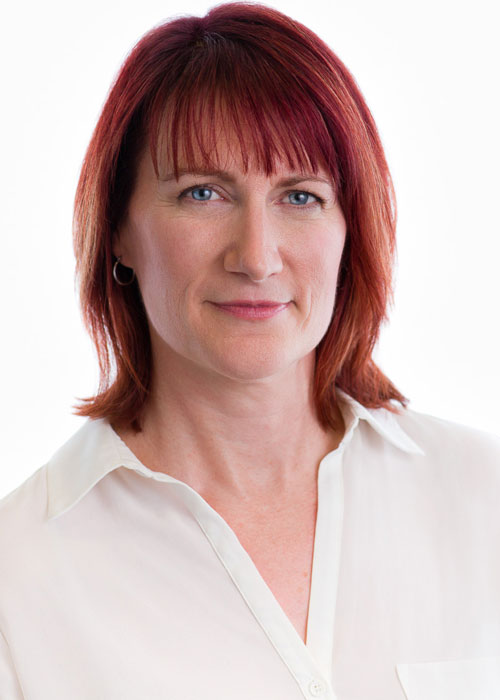 Maureen Pfaff NTP, WTP
President / CEO
Olympic Peninsula Title Co.
Port Angeles, WA

---

Deborah L Scott NTP, TPN
Commercial Title Manager
Nebraska Title Company
Omaha, NE

---
---
Kara Lynn Stachel J.D.
Partner/Attorney
Stachel Law Planning, PLLC
Fort Lauderdale, FL

---
Brian W. Thompson Esq.
Director
Jackson & Campbell, PC
Washington, DC

---
---
Brian Tormey NTP
VP, NY State Manager of First American Direct Division
TitleVest Agency, LLC
New York, NY

---
Raoul Villegas
Marketing Rep
Del Sol Title Company
El Paso, TX

---
---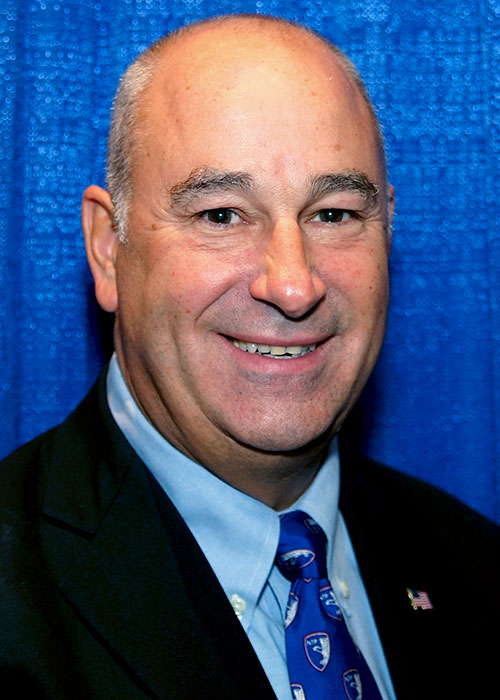 John A. Voso NTP
Senior VP
Old Republic National Title Insurance Company
Independence, OH

---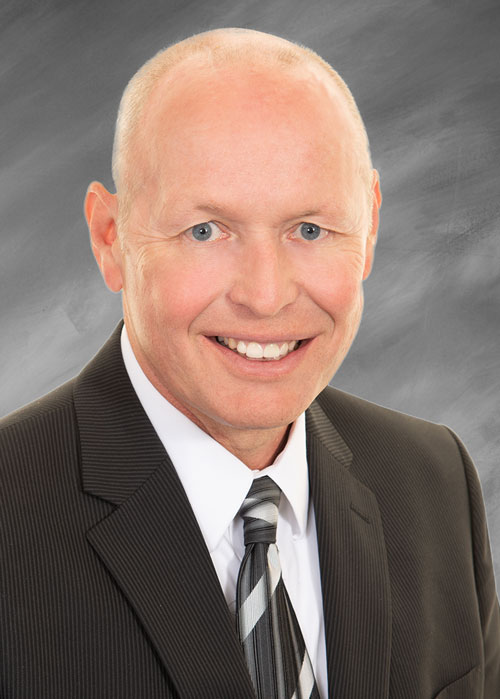 Richard H. Welshons
President
DCA Title
Hastings, MN

---
---
Ken Wingert
Zillow Closing Services, LLC
Washington, DC

---
Staff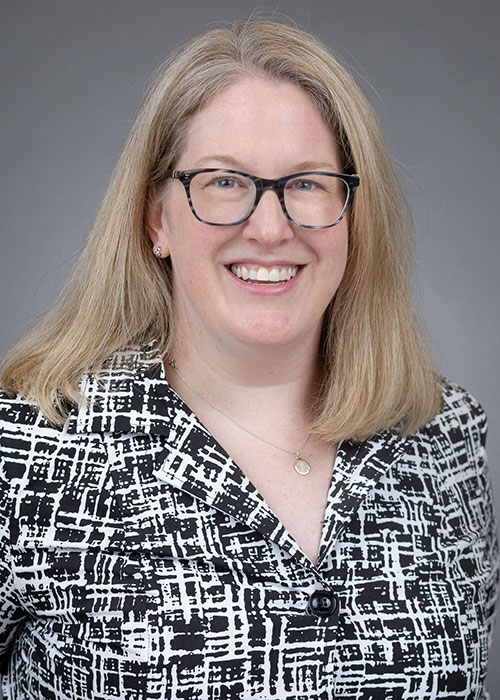 Leah Shimp Vass
Director of Grassroots & Political Affairs
American Land Title Association
Washington, DC

---