Claims Administration Committee
The purpose and scope of work of this committee is to:



Promote greater efficiency and effectiveness in the internal management of title insurance claims through the sharing of ideas and information about individual Co. problems and solutions.


Disseminate information regarding automation of claims records, claims categorization, alternative dispute resolution mechanisms, procedures for the establishment of claims reserves, management of outside counsel resources, litigation risk analysis and assessment and other claims administration issues.


Recommend to the Board of Governors participation of the Association as amicus curiae in litigation involving claims administration issues which might have significant broad effect on the interests of the title insurance industry.


Chair
Elizabeth Wainio
VP, Managing Claims Counsel
Investors Title Insurance Company
Chapel Hill, NC

---
Vice Chair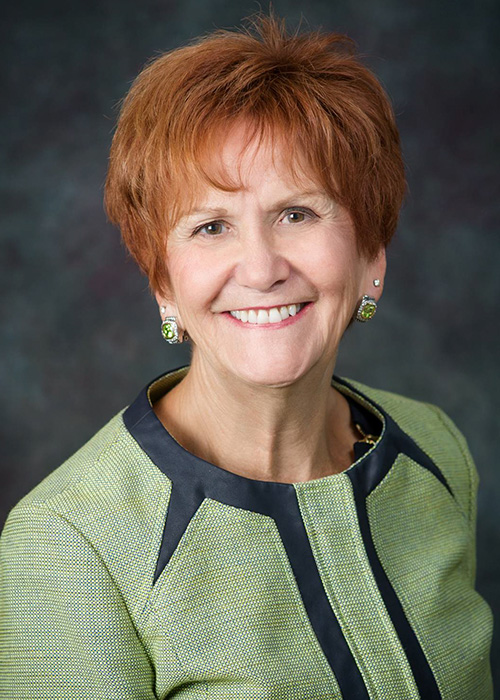 Diane Evans NTP
Vice President
Land Title Guarantee Co.
Denver, CO

---
Members
Mark Borst
Chief Claims Counsel
Stewart Title Guaranty Company
Waltham, MA

---
Guy R. DeFrances Jr.
SVP & General Counsel
CATIC
Rocky Hill, CT

---
---
Dean G. Hoag Jr.
President
Community Title
Overland Park, KS

---
Margery Q. Lee
Executive Vice President
North American Title Company, Inc.
Concord, CA

---
---
Thomas G. Low
V.P. & Mgr. Underwriting
TitleCore National, LLC
Omaha, NE

---
Christopher McChesney
VP, Senior Claims Counsel
North American Title Company
Miami, FL

---
---
Lance R. Pomerantz
Attorney at Law
Lance R. Pomerantz, Attorney at Law - Land Title Law
Sayville, NY

---
Jason Portnoy
Sr Claims Counsel
Investors Title Insurance Company
Chapel Hill, NC

---
---
Jody K. Rogow
General Counsel & Vice President
Amrock Title Insurance Company
Detroit, MI

---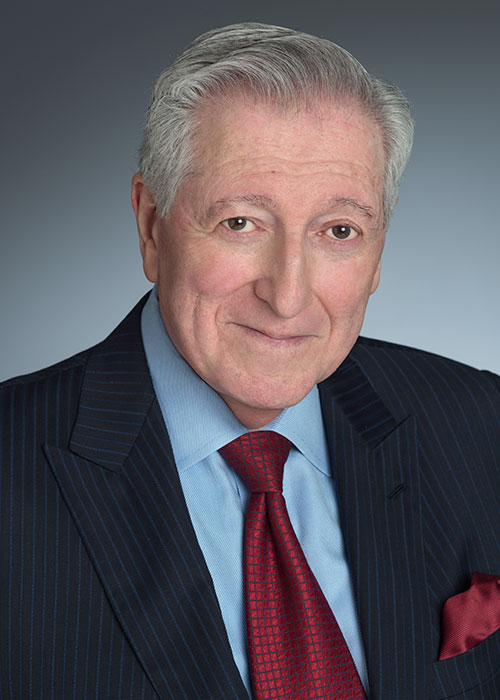 Sheldon Rubin Esq.
Rubin & Eagan, APC
Los Angeles, CA

---
---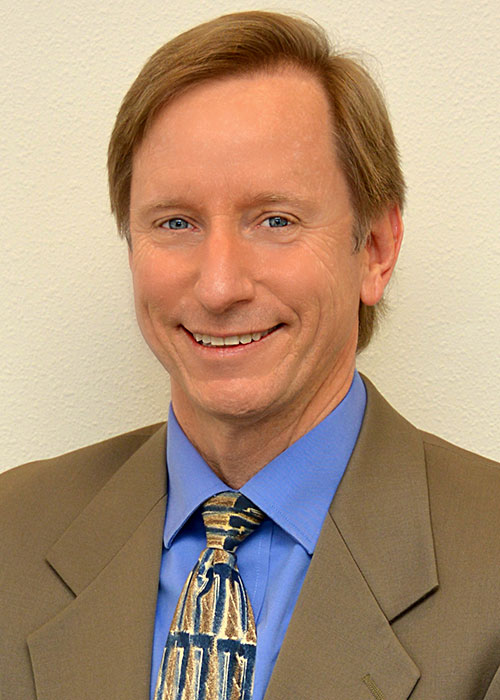 Chuck Sheffield NTP
Senior Vice President
AmeriTitle
Bend, OR

---
Christopher Smart
Attorney
Carlton Fields Jorden Burt, PA
Tampa, FL

---
---
Dan Studeny
Vice President Title Operation
Amrock Inc.
Detroit, MI

---
Staff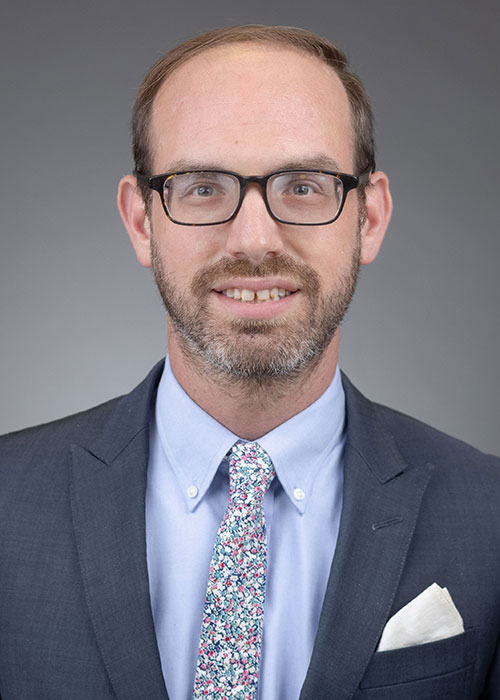 Steve Gottheim
Senior Counsel
American Land Title Association
Washington, DC

---