Abst. & Title Ins. Agents Sec. Exec.
Abstracters and Title Insurance Agents Section Executive Committee
Please Log In to view Working Documents.
Chair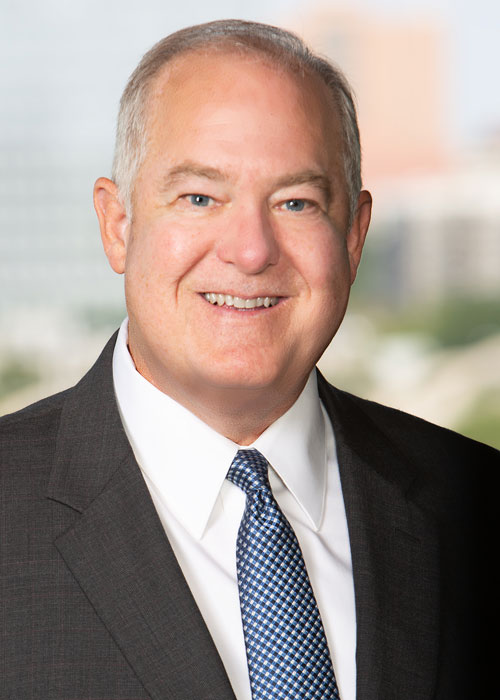 Jack Rattikin III
Pres & Chief Executive Officer
Rattikin Title Company
Fort Worth, TX

---
Vice Chair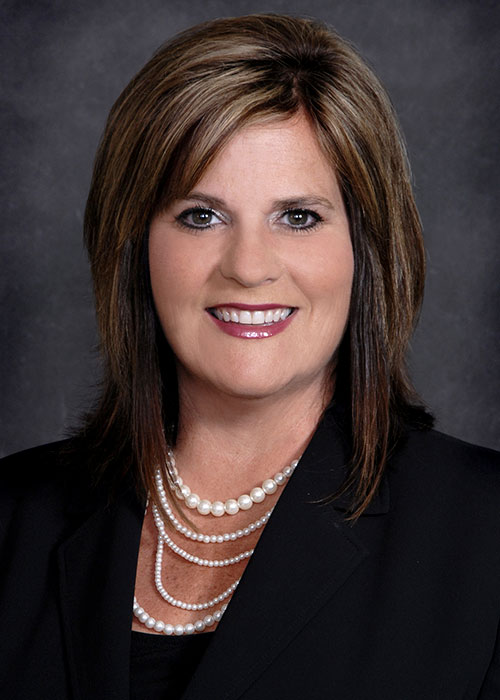 Lisa M. Steele
Executive Vice President
Mother Lode Holding Company
Roseville, CA

---
Secretary
Deborah S. Bailey Esq.
Managing Member
Bailey Helms Legal
Roswell, GA

---
Three Year Term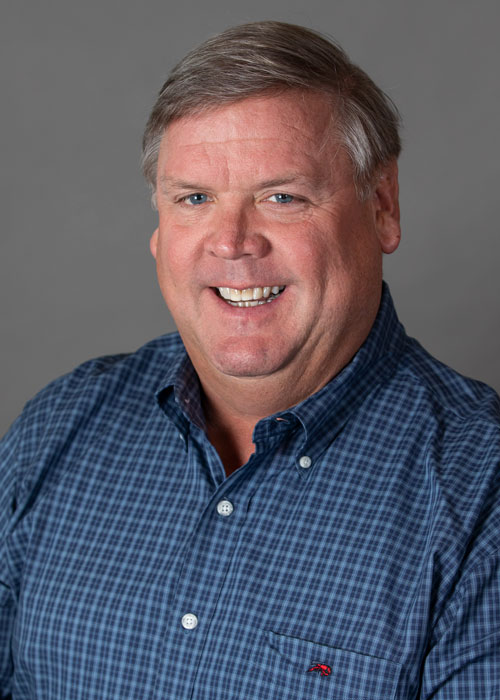 Charles H. Gray
Vice President
Surety Land Title, Inc.
Mobile, AL

---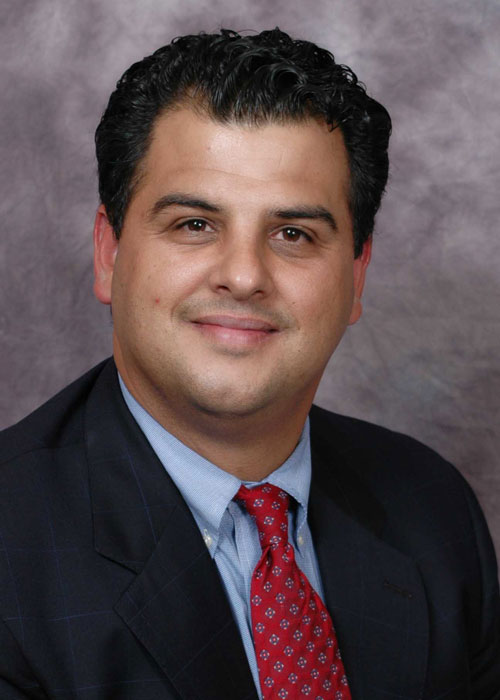 Brent J. Laliberte NTP
President
Bayou Title, Inc.
Terrytown, LA

---
---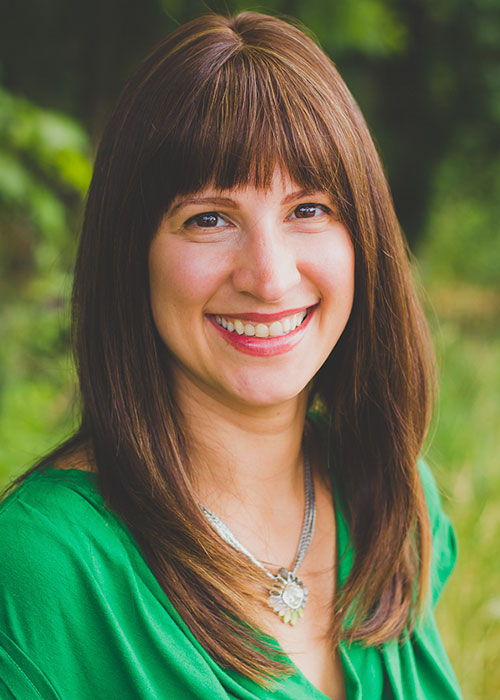 Nicole Plath
CEO/Owner
Fortune Title Agency, Inc.
Roseland, NJ

---
Two Year Term
Deborah S. Bailey Esq.
Managing Member
Bailey Helms Legal
Roswell, GA

---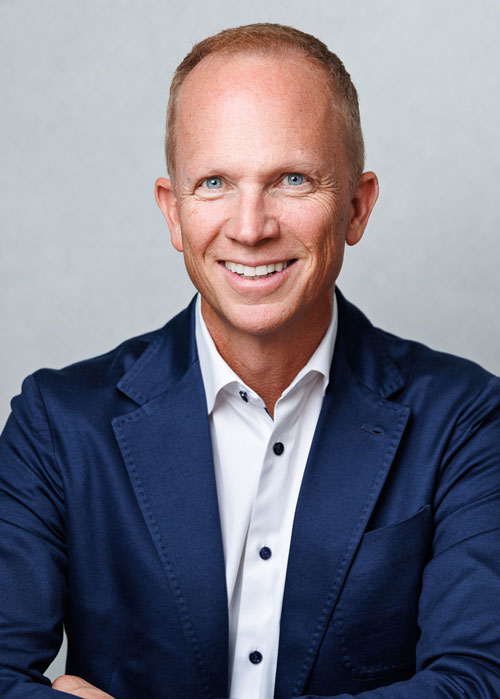 Craig Haskins
COO
Knight Barry Title, Inc.
Milwaukee, WI

---
---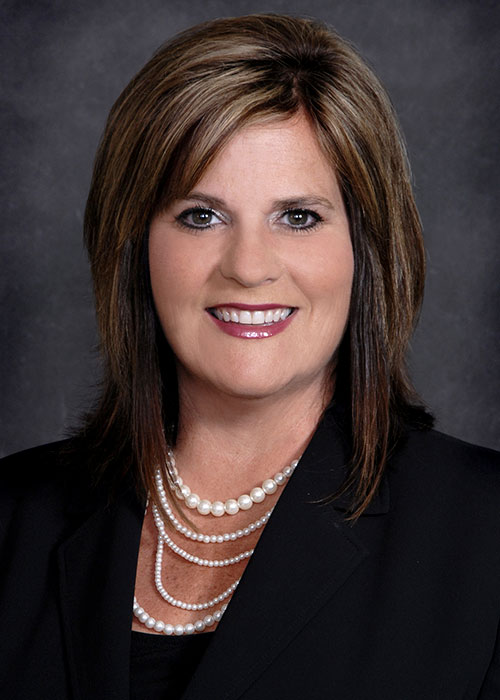 Lisa M. Steele
Executive Vice President
Mother Lode Holding Company
Roseville, CA

---
One Year Term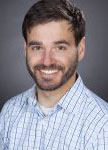 Tyler Newlon
Digital Strategy Implementer
Pioneer Title Agency, Inc.
Flagstaff, AZ

---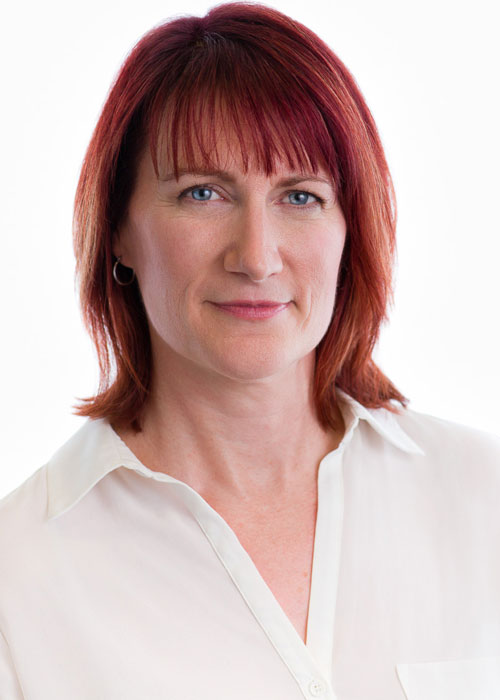 Maureen Pfaff WTP, NTP
President / CEO
Olympic Peninsula Title Co.
Port Angeles, WA

---
---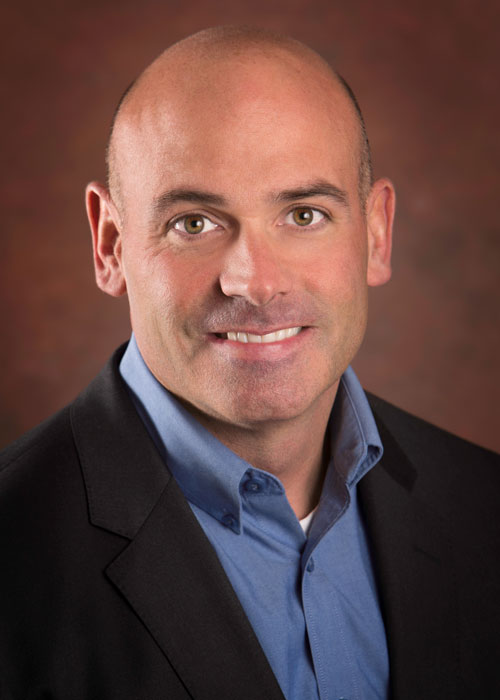 Quinn H. Stufflebeam
Chief Executive Officer
Title Financial Corporation
Blackfoot, ID

---
Chair, Finance Committee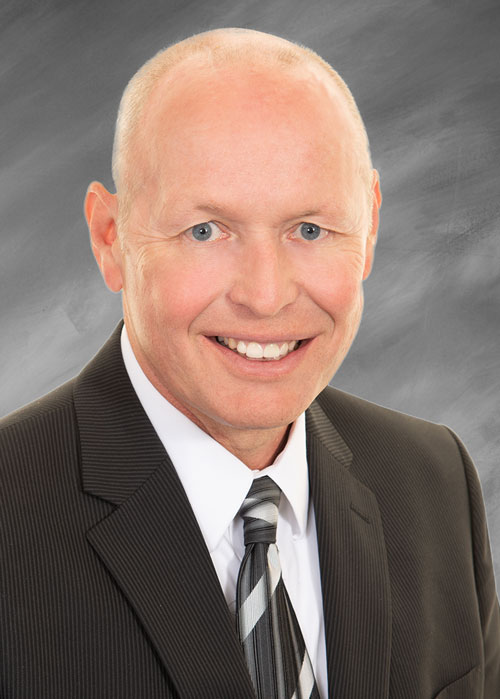 Richard H. Welshons
President
DCA Title
Hastings, MN

---
Board Representative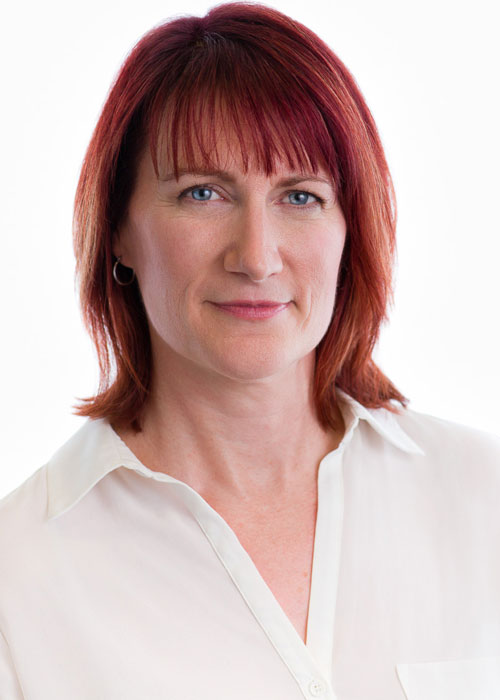 Maureen Pfaff WTP, NTP
President / CEO
Olympic Peninsula Title Co.
Port Angeles, WA

---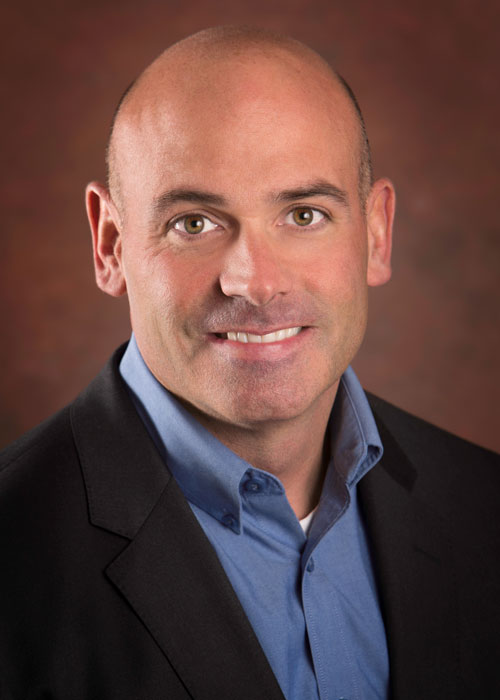 Quinn H. Stufflebeam
Chief Executive Officer
Title Financial Corporation
Blackfoot, ID

---
---
Staff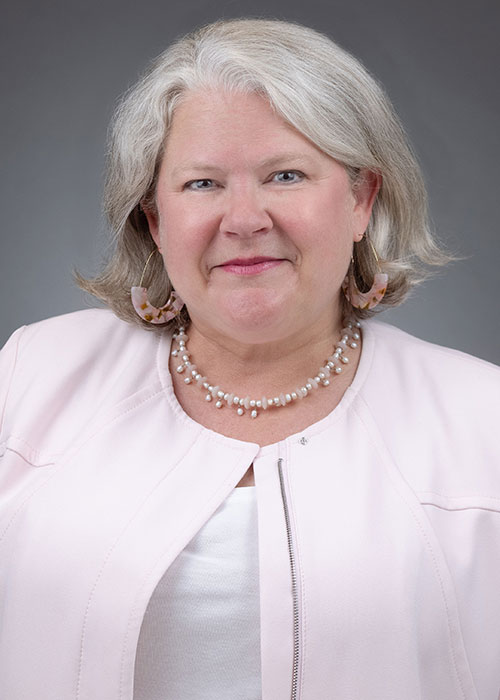 Cornelia M. Horner CMP
Chief Operating Officer
American Land Title Association
Washington, DC

---