Abst. & Title Ins. Agents Sec. Exec.
Abstracters and Title Insurance Agents Section Executive Committee
Please Log In to view Working Documents.
Chair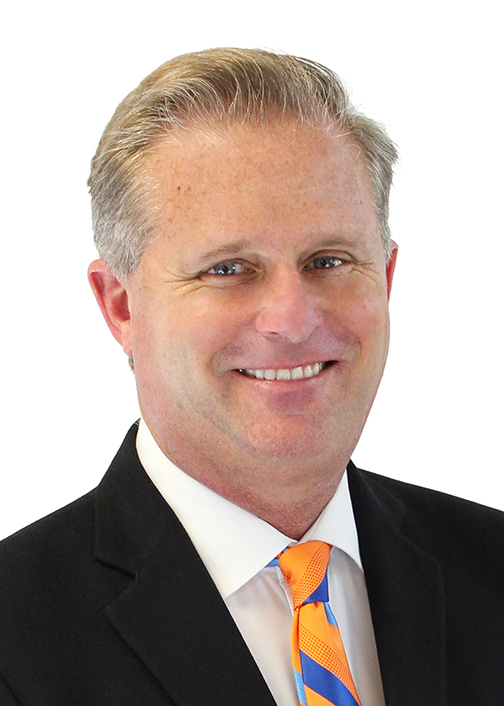 William Burding Jr., NTP
EVP/General Counsel
Orange Coast Title Company - Headquarters
1551 N Tustin Ave
Ste 300
Santa Ana, CA 92705-8638
Phone:
714-558-2836
Fax:
714-415-7266
E-mail:
billburding@octitle.com
---
Vice Chair
Randall E. Bradley
Executive Vice President
Placer Title Company
Roseville, CA

---
Secretary
Nicole Plath
CEO/Owner
Fortune Title Agency, Inc.
Roseland, NJ

---
Three Year Term
Maureen Pfaff NTP
President / CEO
Olympic Peninsula Title Co.
Port Angeles, WA

---
Sylvia A. Smith
President
Western Title Company, LLC - Main/Kietzke Branch
Reno, NV

---
Quinn H. Stufflebeam
Chief Executive Officer
Title Financial Corporation
Blackfoot, ID

---
---
Two Year Term
Celia C. Flowers
Owner
Flowers Title Companies, LLC dba East Texas Title Companies
Tyler, TX

---
Chris H. St. John KTP, NTP
President
Lawyers Title of Topeka, Inc.
Topeka, KS

---
Richard H. Welshons
President
DCA Title
Hastings, MN

---
---
One Year Term
Deborah S. Bailey Esq.
Managing Member
Bailey Helms Legal
Roswell, GA

---
Randall E. Bradley
Executive Vice President
Placer Title Company
Roseville, CA

---
Nicole Plath
CEO/Owner
Fortune Title Agency, Inc.
Roseland, NJ

---
---
Staff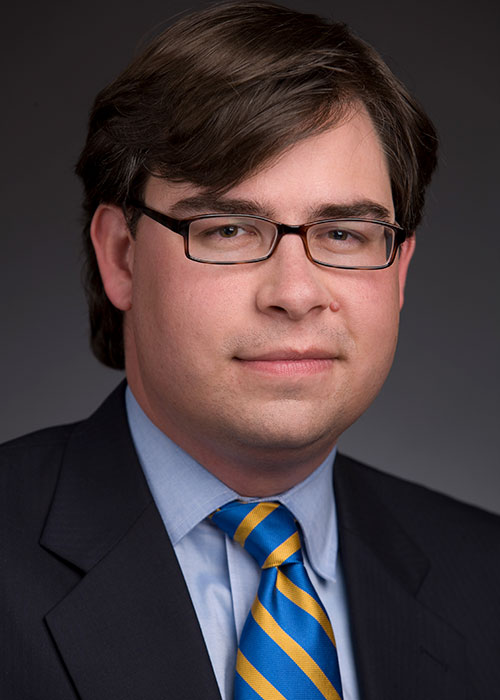 Justin B. Ailes
Senior Vice President of Policy
American Land Title Association
1800 M St NW
Ste 300 South
Washington, DC 20036-5802
Phone:
202-296-3671 x215
Fax:
202-223-5843
E-mail:
jailes@alta.org
---