ALTA/NSPS Survey Work Group
The purpose and scope of work of this work group is to:



Coordinate with the National Society of Professional Surveyors (NSPS) to update the Minimum Standard Detail Requirements for ALTA/NSPS Land Title Surveys on a 5-year cycle.


Collaborate with NSPS to educate and inform the title, settlement, surveying, and related industries about the importance of an accurate land title survey to land title evidencing.



Please Log In to view Working Documents.
Chair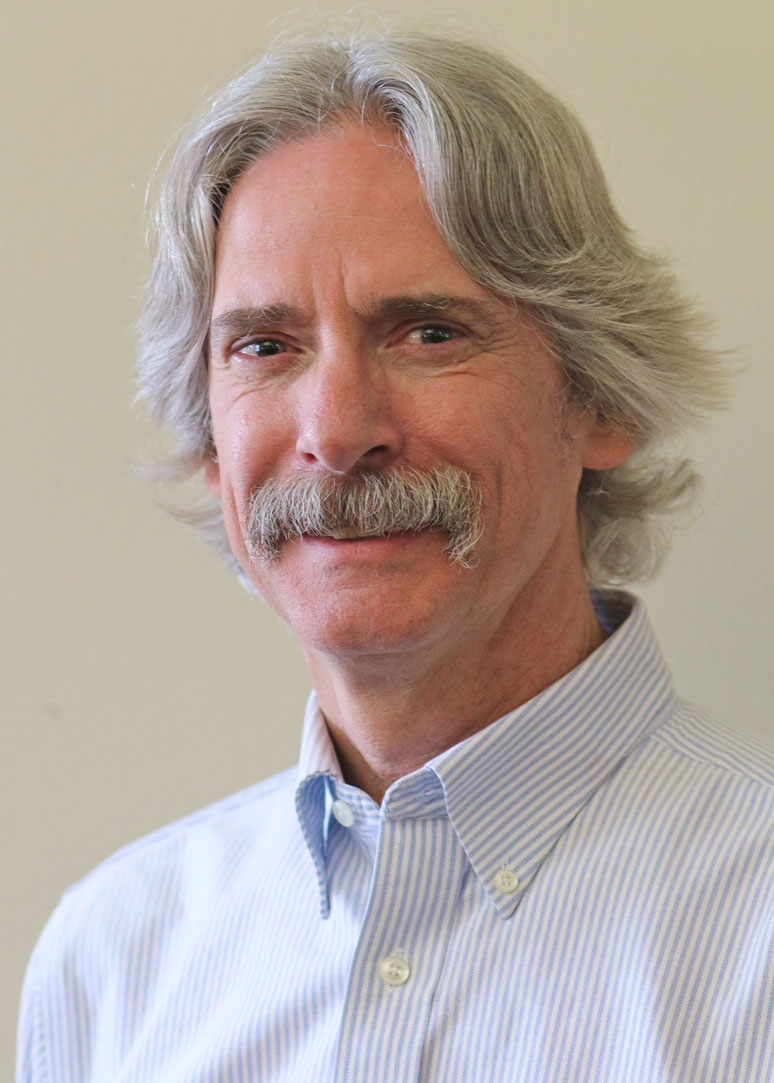 Gary Kent
Professional Surveyor
Schneider Corp.
Indianapolis, IN

---
Vice Chair
Todd D. D'Amico PLS
VP, Commercial Surveys & Mapping
FA Commercial Due Diligence Services Co
Norman, OK

---
Members
Richard F. Bales Esq.
Proper Title, LLC
Aurora, IL

---
Heather R. Cooper
Owner and Inspector
Land Inspections, LLC
Peoria, AZ

---
---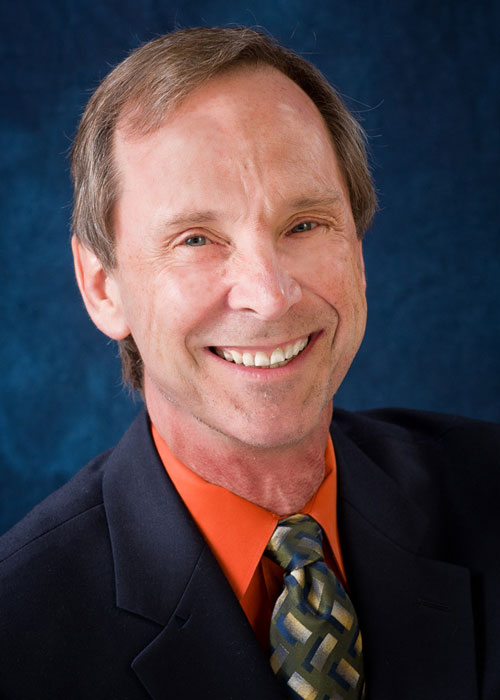 James L. Gosdin
Sr. VP, Chief UW Counsel
Stewart Title Guaranty Company
Houston, TX

---
Adam Schlesinger
VP, Corporate Underwriting
First American Title Company
Los Angeles, CA

---
---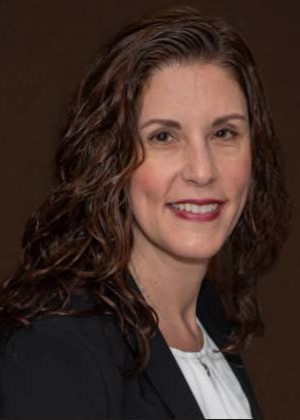 Heather Schuette
VP, Senior National Counsel
First American Title Insurance Company
Chicago, IL

---
Monica Wittrock
SVP
First American Title Insurance Co
Oklahoma City, OK

---
---
Staff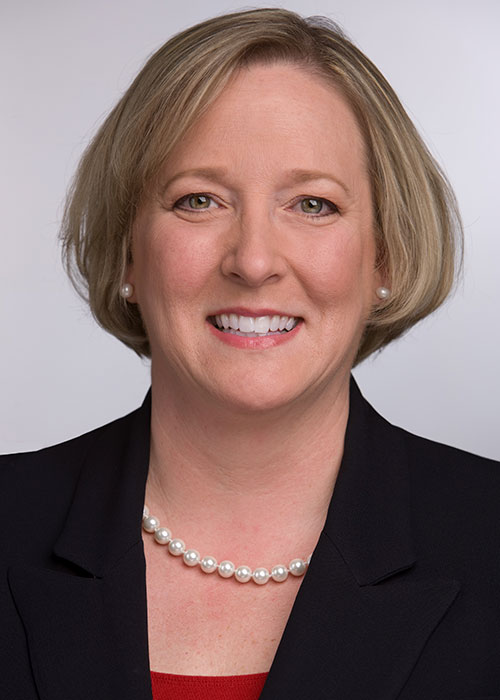 Kelly L. Romeo CAE
Vice President
American Land Title Association
Washington, DC

---