ALTA Immediate Past President
Steven G. Day NTP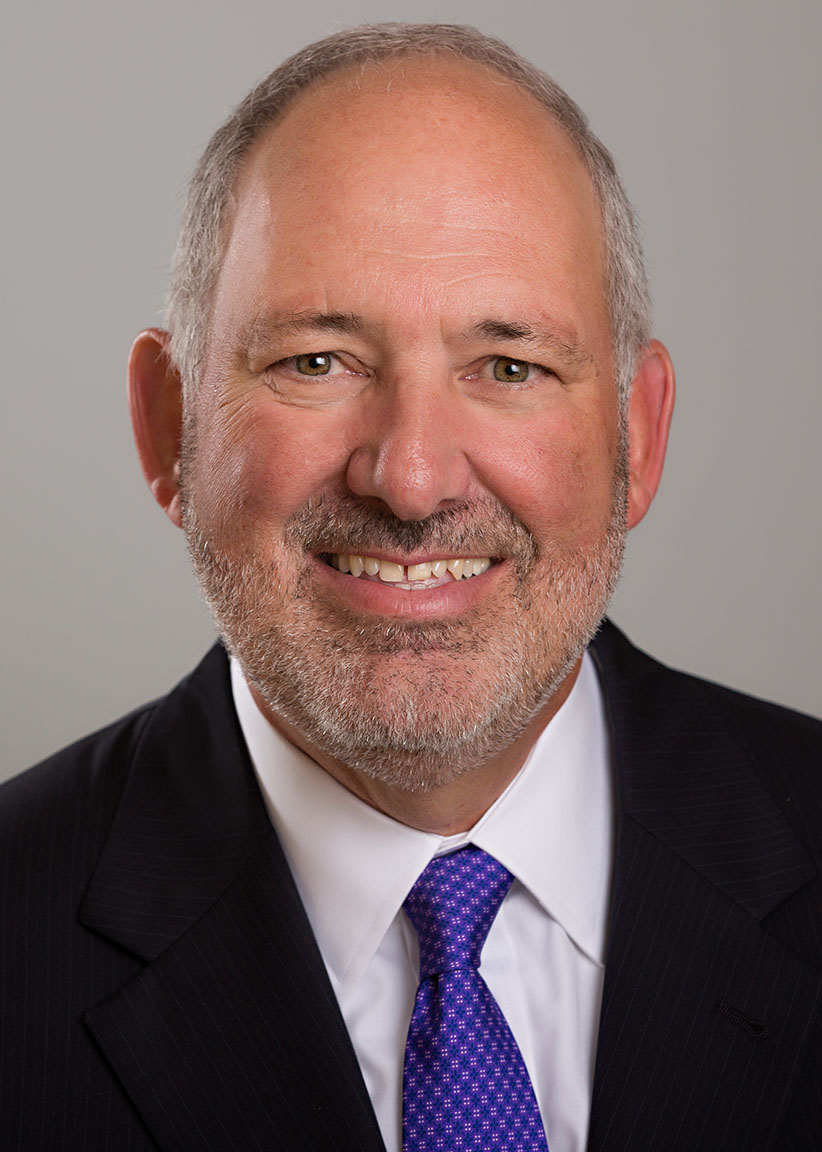 President - National Agency Operations
Fidelity National Title Group
601 Riverside Ave
Bldg 5
Jacksonville, FL 32204-2945
Steven Day is President of National Agency Operations for Fidelity National Title Group. In this position, Steve oversees Fidelity's network of over 5,000 agents across the country.

Since joining Chicago Title in 1986, he has held a variety of positions, including Rhode Island state counsel and Rhode Island state manager for Chicago Title, as well as New Jersey state manager for both Chicago Title and Ticor Title's direct and agency operations and Regional Manager for the Northeast Region of the company. Steve previously served as Executive Vice President and Divisional Manager for Fidelity National Title Group, responsible for the direct, agency and commercial title operations in the Northeast and Mid-Atlantic regions.

Steve currently serves as the 2017- 2018 President of the American Land Title Association.

Steve earned his Bachelor Science in Business Management from the University of Bridgeport and his Juris Doctorate from Suffolk University in Boston.