ALTA President
Steven G. Day NTP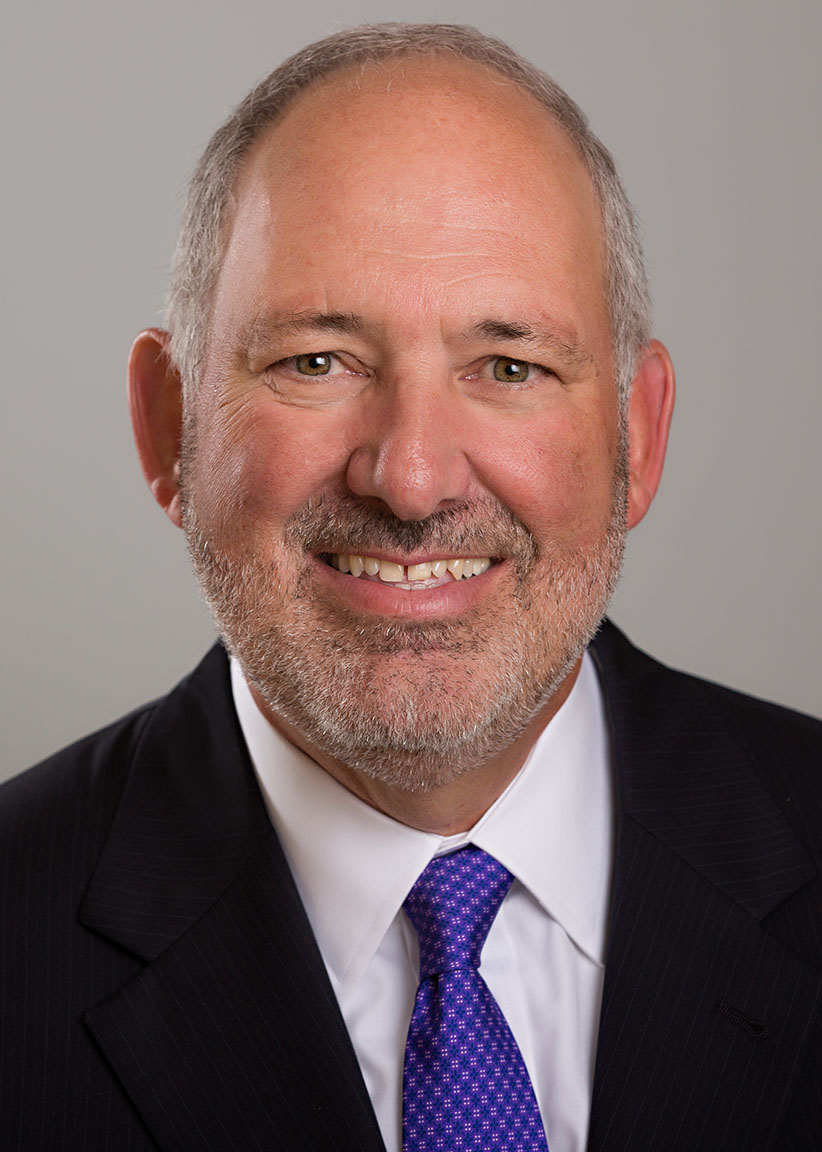 Executive Vice President
Fidelity National Title Group
601 Riverside Ave
Bldg 5
Jacksonville, FL 32204-2945
Steven Day is executive vice president and division manager for Fidelity National Title Group. In that capacity, he has management responsibility for the direct, agency and commercial title operations in the Northeast and Mid-Atlantic regions.

Prior to assuming his current position in 2010, Steven served as regional manager for the Northeast Region of the Fidelity National Title Group. Since joining the company in 1986, he has held a variety of positions including Rhode Island state counsel and Rhode Island state manager for Chicago Title, as well as New Jersey state manager for both Chicago Title and Ticor Title's direct and agency operations.

Before joining Chicago Title in 1986, Steven was a practicing attorney, admitted in Massachusetts and Rhode Island.

Steven earned his Bachelor of Science degree in Business Management from the University of
Bridgeport and his juris doctorate from Suffolk University in Boston.