ALTA Representatives, Und Section
Robert J. Wineman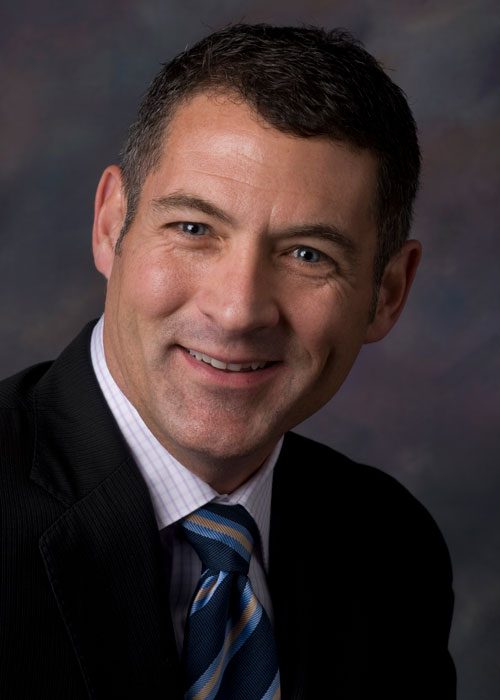 Exec.VP, Agency Division Manager
FNF Family of Companies
1167 Autumn Ln
Petoskey, MI 49770-9018
Rob has spent much of his early career managing high volume title operations. He has managed numerous residential and commercial/national business operations throughout the country. While in the Chicago marketplace, he managed the highest volume residential operation in the United States. Subsequent to this he managed the Chicago Title Commercial Center/NBU in Chicago, IL which is the largest commercial/national operation in the country. Since 2003, Rob has primarily managed various underwriter agency operations and is currently Fidelity National Financial's Division Manager for the Mid-West and Mid-South agency operations covering 18 states. Rob is also the author of various title insurance and business metric focused training materials.

Rob earned his law degree from Syracuse University and holds a BS degree in Finance from Michigan State University. Clearly, he chose his schools based on basketball.

A few fun facts about Rob:
He currently resides in Michigan with his wife and has 2 sons who attend Michigan State. He enjoys reading, playing the guitar, running and mountain biking. Rob was formerly in a "rock band" with his sons so that he could re-live his college days. Sadly, he was kicked out of the band after his sons cited artistic differences and replaced him with a younger talented musician. His wife is still his only groupie.