ALTA Representatives, Und Section
Patrick H. Beall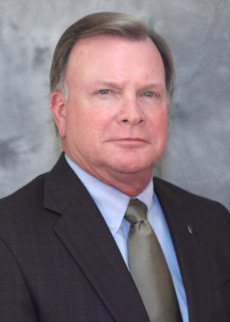 Group President
Stewart Title Guaranty Company
1980 Post Oak Blvd
Ste 800
Houston, TX 77056-3826
Pat Beall serves as Group President, with responsibility for agency operations and Stewart's mortgage service offerings. In this role, he oversees a diverse range of Stewart's business areas, including independent title agency network of Trusted Providers in the U.S.; technology sales for the agency network; Stewart Lender Services, and its offerings for loan originators, servicers and related providers; and Stewart Vacation Ownership.

Most recently, Beall served as Executive Vice President, Senior Director of agency operations. Previously, he was the south central states District Manager for agency operations, with direct and indirect responsibility for Stewart's independent agency network in 22 states. His extensive experience includes title insurance, underwriting and real estate tax services.

A Stewart associate since 1986, Beall has also served as president of two affiliated entities, Professional Real Estate Tax Service and Baca Landata.

Beall is a member of the American Land Title Association's (ALTA) Board of Governors. He serves on the association's Title Insurance Underwriter's Section Executive Committee. He's also a member of the Texas Land Title Association (TLTA) and its Finance Committee. Beall previously served on the Oklahoma Land Title Association's board of directors. He attended the University of Oklahoma in Norman.