ALTA Immediate Past President
Mary O'Donnell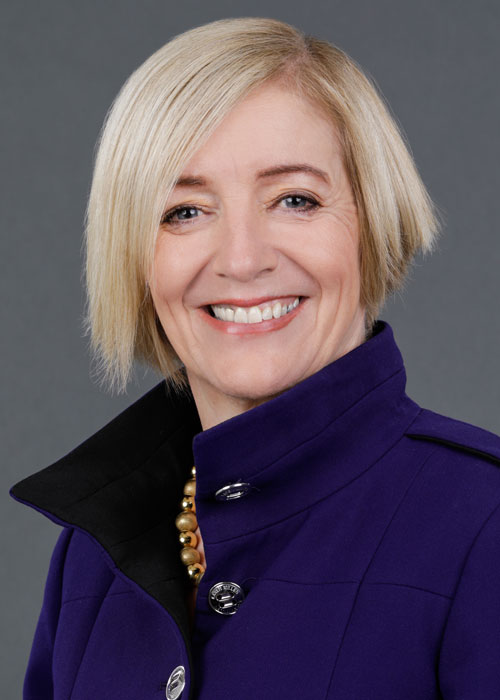 CEO/President
Westcor Land Title Insurance Company
875 Concourse Pkwy S
Ste 200
Maitland, FL 32751-6117
Mary O'Donnell is president and CEO of Westcor Land Title Insurance Company, a national title insurance underwriter. As CEO, O'Donnell's expertise spans the full range of operational functions drawing on her prior role in legal management. She was recruited and appointed to the role of CEO in 2004. Under her leadership, the company has grown from a three-state underwriter with a handful of employees and gross revenues of approximately $40 million, to a national underwriter grossing in excess of $500 million and employing a staff of seasoned key professionals.

O'Donnell was born in Liverpool, England. She graduated with honors from the University of Sheffield College of Law, Yorkshire, England in 1984 (LLB 1984). She is admitted to practice law in New York and Florida.

Prior to entering the title insurance industry, O'Donnell practiced law in New York representing lenders in commercial and residential real estate transactions. In 1989, she entered the title insurance industry serving in various roles providing legal support to all functions of the company while recruiting and training a staff of underwriters and claims personnel.

O'Donnell serves on various committees at the American Land Title Association and is a member of the Board of Governors. Mary is a member of the New York and the Florida Bar associations.