ALTA Representatives, A&A Section
Craig Haskins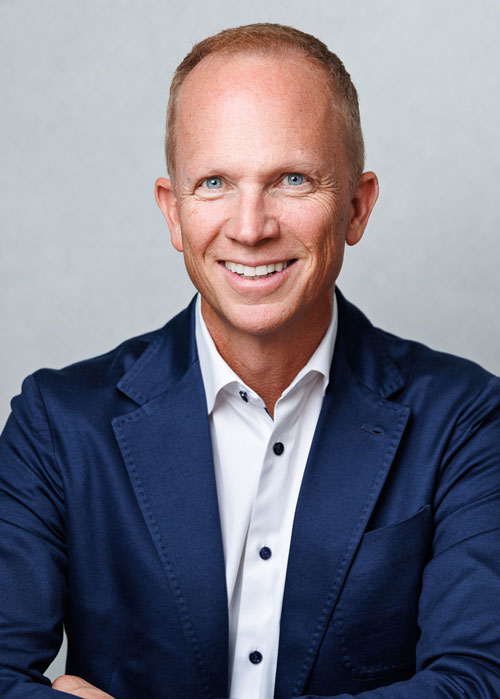 COO
Knight Barry Title, Inc.
201 E Pittsburgh Ave
Ste 200
Milwaukee, WI 53204-4337
Craig's areas of expertise originally focused on title insurance, complicated closings and troubled titles. However, over the past few years, he has spent most of his time organically growing the company and acquiring title agencies. Craig has been successful over the years by knowing the numbers and following key metrics. Want to learn how Craig can deliver for his customers yet still coach baseball for his sons? teams all summer? He'll break down the numbers for you.